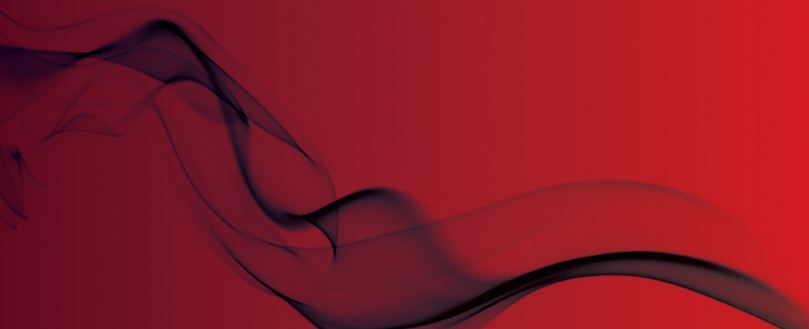 Smoke alarm saves life in devastating house fire
Press release
A man trapped in an upstairs flat in a house in Sunderland on Tuesday night (9 December) was saved by a smoke alarm going off.
Tyne and Wear Fire and Rescue Service arrived at the incident just before midnight, following both his call and several others from neighbours who had also heard the smoke alarm. One said that she initially assumed the sound was a car alarm, but went to investigate when it did not turn off. Then, smelling smoke, she called 999.
Three appliances were mobilised to the property and a member of control staff remained on the phone with the man concerned giving fire survival advice. Police officers at the scene assisted the man from upstairs and he was taken to hospital for precautionary checks.
On arrival, crews found the ground floor flat fully ablaze and a large amount of smoke issuing from the house. Tackling the fire, they fought their way into the property, when another male was discovered and was later confirmed dead.
Tyne and Wear Fire and Rescue Service and Northumbria Police are carrying out an investigation into the cause of the fire, but Chief Fire Officer Tom Capeling took the opportunity to stress the importance of smoke alarms:
"I would like to encourage people to take extra care. I cannot emphasise enough to everyone the importance of having working smoke alarms. Every household should have one on every level and they should be checked regularly. They give you the vital minutes you need to get out safely."
Commercial buildings, non-domestic and multi-occupancy premises in England and Wales are already forced to undertake a 'suitable and sufficient' fire risk assessment carried out under the Regulatory Reform (Fire Safety) Order 2005.
While the overwhelming majority of premises do this, if the assessment is thought to have been carried out to an insufficient extent, the Responsible Person can face an unlimited fine or up to two years in prison.
Original sources
Tyne and Wear Fire and Rescue Service