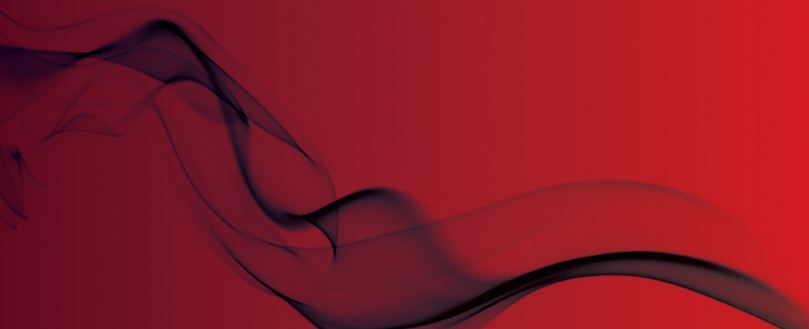 Smoke alarm prevents devastation at sheltered housing complex
Residents of a block of flats in Crawley, West Sussex, had a lucky escape after a smoke alarm alerted them to a fire in the building.
An elderly resident living in a ground floor apartment within the sheltered housing complex, left a cigarette burning when he went out, which ignited a sofa, causing thick, black smoke to billow from the building.
Most of the neighbours, many of whom were elderly, had no idea that there was a problem, however a Firelink smoke alarm had a direct link to the fire service, which responded quickly to the blaze, arriving at the scene within five minutes.
Firefighters wearing breathing apparatus quickly extinguished the fire using hose reels, preventing the spread of fire to other flats within the two-storey building.
The Fire Service had previously carried out a fire safety check at the property and the flat was fitted with a Careline system with the special 'Firelink' smoke alarm.
The fire investigation officer at the incident, David Shaw, said: "The most important piece of advice we can offer to smokers is to make sure you use an ashtray and put your cigarettes right out when you have finished smoking.
In the last two years in West Sussex two thirds of all fatal house fires have been smoking related.
Michael Harrington aged 70, told local reporters: "The cigarette was smouldering on the settee but the chap wasn't in. We saw him go out with this great big suitcase. Then an hour later he came back and there were three fire engines, two ambulances and police there."
No-one was injured and the resident of the burned flat has been offered alternative accommodation by the sheltered housing association.
Commercial buildings, non-domestic and multi-occupancy premises in England and Wales are already forced to undertake a 'suitable and sufficient' fire risk assessment carried out under the Regulatory Reform (Fire Safety) Order 2005.
While the overwhelming majority of premises do this, if the assessment is thought to have been carried out to an insufficient extent, the Responsible Person can face an unlimited fine or up to two years in prison.
Original Source