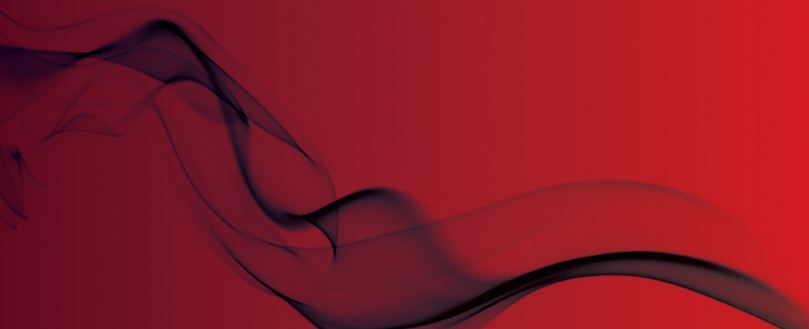 Seagulls play it safe with Apollo
Press release
Opened in July 2011, the new American Express Community Stadium, home to Brighton and Hove Albion Football Team is being protected by the latest Apollo fire detection system.
The 'Seagulls' the long-awaited £100m stadium consists of four stands with a 27,444 capacity. The West Stand, its largest, also includes 14 luxury boxes and the premium fans' 1901 Club. As well as football matches, the stadium is designed to host other sporting events, music concerts, conferences and exhibitions; the venue incorporates a banqueting, conference and office facility as well as a club shop and bar. To ensure this unique venue and its visitors and staff were adequately protected, VCP Services was called in to provide a first class fire detection system.
Vince Clamp, managing director at VCP Services, explains: "In 2009 we were asked to provide a range of facilities for the build. We used Discovery Multisensor throughout the stadium, including the stands, ancillary spaces such as the kitchen and plant room and the conferencing areas. This product comprises of a smoke and temperature sensor. The outputs can be reported individually which means a rise in temperature and/or change in level of smoke can be checked separately, improving false alarm management. The sensitivity selection offered by the range was also vital as it allowed us to change the response mode on individual detectors depending on where they were sited."
The installation of all of the equipment took twelve months and, having recently completed phase two of the East Stand, VCP has installed more than 700 detectors across 189 zones using five Advanced Mx4400 panels. The team will also be completing the installation of fire detection equipment at the brand new training ground for the 'Seagulls' which, although at a different location, will be linked to the stadium's building management system.
"Apollo's open protocol approach was also essential. Apollo publishes and shares information including technical data, enabling panel manufacturers and other companies to design compatible controlling equipment. As an installer, it means we are not tied to using one manufacturer but can fit the best product for the site. In this instance, a unique architectural feature of the build made an open protocol approach essential", Vince said.