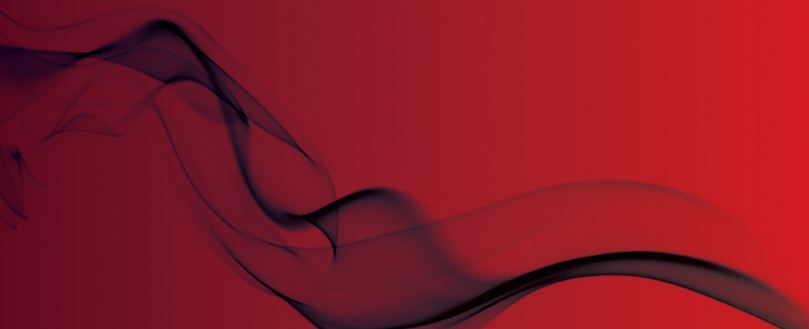 Scottish government fast-tracks smoke alarm consultation
Decision made in the wake of Grenfell
Members of the public in Scotland have been urged to give their views on creating a blanket standard for smoke alarms across all homes in the country.
STV reports that the Scottish Government consultation on the issue was fast-tracked in the wake of the Grenfell Tower tragedy and opens today.
Currently, stricter standards apply for new-build homes and privately-rented housing than those for social rented properties and homeowners, which a senior housing figure described as a "long-standing anomaly".
The consultation will examine whether the same standard should apply to all types of housing.
Housing minister Kevin Stewart said: "Scotland has rigorous standards for smoke and fire alarms developed over time, with new-build and private-rented housing at the highest standard.
"I want everyone to benefit from the same level of protection - so this consultation proposes that the same standard should apply for everyone, whether you own your home, or rent from a social or private landlord.
He added: "As we saw from the tragic events at Grenfell Tower, building and fire safety is of utmost importance, which is why this consultation has been brought forward as a priority. I encourage everyone to have their say."
Original source
STV