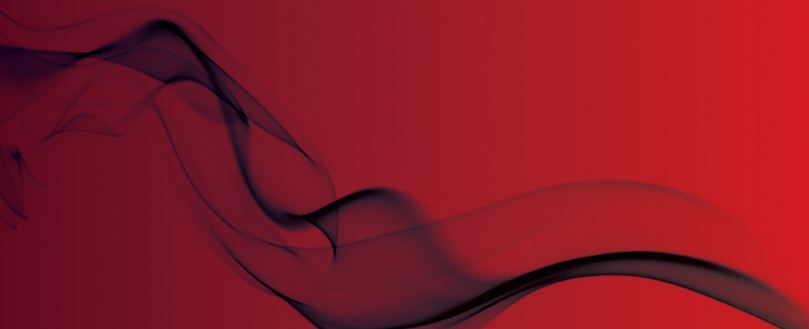 Scottish Fire & Rescue Service prevents major fire at timber yard
Firefighters from Scottish Fire & Rescue Service have prevented a major fire at the BSW Timber yard in Fort William.

Crews were called to tackle a fire within a large piece of plant machinery at 1.18am this morning (30 September).

Firefighters in breathing apparatus used one main jet, two hose reel jets and a foam branch to bring the incident under control by 3.03am.

Group Manager Pat McElhinney commented: "On arrival crews were met with a large 15 ton machine on fire close to hundreds of tonnes of wood chip.

"Three weeks previously both myself and Watch Manager Chris Findlay attended a site visit at BSW and were well aware of the risks, hazards and location of water supplies on the site.

He added: "Both crews from Fort William did an excellent job and their quick efforts ensured this incident did not escalate. The use of foam made a massive difference due to the fact that there was diesel within the fire and this quickly killed the chance of fire spread and limited the fire in the machinery until it was extinguished.

"All things considered this was a massive save for our crews and Scottish Fire and Rescue Service as BSW is one of the largest timber yards in Europe."
In a bid to remove potential fire hazards, commercial buildings and non-domestic premises in Scotland are already forced to carry out a fire safety risk assessment under the Fire (Scotland) Act 2005, in conjunction with the Fire Safety (Scotland) Regulations 2006, if the assessment is thought to have been carried out to an insufficient extent, the enforcing authority has the power to prosecute the Dutyholder.