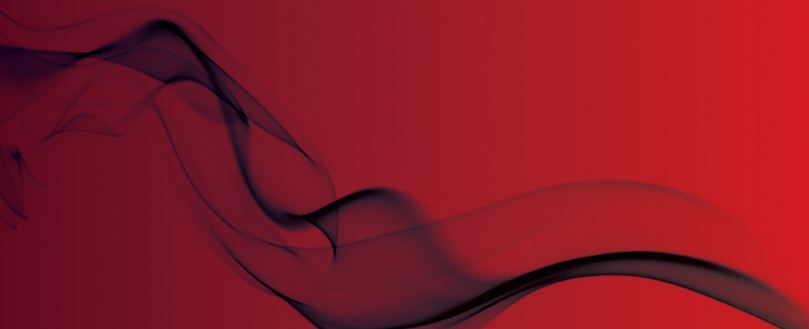 Scottish dwelling fires continue to fall
The number of fires in dwellings' in Scotland fell by 9% in 2013-14, continuing the downward trend of the last 10 years.
The latest figures, released in the statistical bulletin Fire and Rescue Statistics Scotland 2013-14, report 5330 dwelling fires in Scotland, down from 5834 in 2012-13.
The decline may in part be attributed to fire prevention and protection activity undertaken by the Scottish Fire and Rescue Service (SFRS), including home fire safety visits and the fitting of smoke detectors. Dwelling fires account for 87% of fire casualties in the past 10 years, making them a key focus for the SFRS.
The document presents the latest statistics on fires, special service incidents, casualties and false alarms in Scotland, and shows that:
There were 33 fatal casualties from fires in 2013-14, a decrease of 13 from the previous year, continuing the general downward trend of the last ten years.
For the sixth year in a row, the most common source of ignition for accidental dwelling fires in which a fatality occurred was smokers' materials and matches, accounting for 14 of the 24 fatal casualties in such fires.
In 2013-14, almost half of all fatal casualties in dwelling fires occurred where a smoke alarm either did not operate or failed to raise the alarm.In around half of all cases where an alarm failed to operate, it was because the fire was not close enough to the alarm.A further one in 10 failures occurred because the fire was in an area not covered by a detector, and a similar proportion were due to defective batteries.
Fire fatality rates for people aged 60 and over are higher than for younger people.In 2013-14, the rate of fatal casualties in this age group was 13 per million population, more than double that for younger age groups. However, the fatality rate for people aged 60 and over in 2013-14 was at its lowest in the last decade.
The SFRS attended 27,979 fires in Scotland in 2013-14, a 5% increase on the previous year (26,719) but the second lowest annual total in the last decade. The overall increase reflected a 15% rise in the number of secondary outdoor fires.In 2013-14, false alarms accounted for 56% of all incidents attended by the SFRS, more than any other incident type.
The full statistical publication and data tables, including Local Authority breakdowns for 2013-14, is available at http://www.scotland.gov.uk/Publications/2014/12/2384
In a bid to remove potential fire hazards, commercial buildings and non-domestic premises in Scotland are already forced to carry out a fire safety risk assessment under the Fire (Scotland) Act 2005, in conjunction with the Fire Safety (Scotland) Regulations 2006, if the assessment is thought to have been carried out to an insufficient extent, the enforcing authority has the power to prosecute the Dutyholder.
Original source