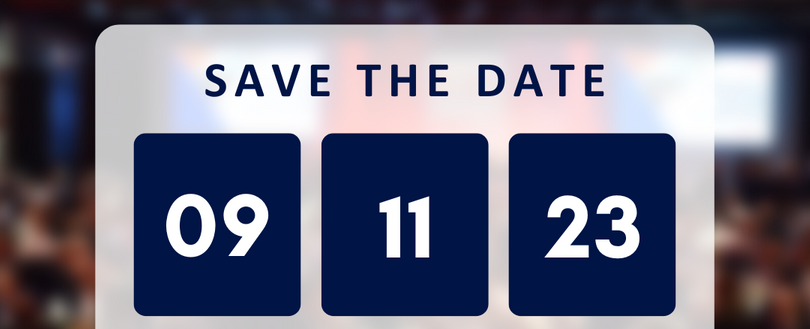 Save the date for FIA AGM - 9th November 2023
We are delighted to announce that our 2023 Annual General Meeting and FIA Lunch will be held on Thursday 9th November, at The Brewery in London, a stunning 18th-century brewery that has been transformed into one of London's leading events venues. Save the date now to avoid missing out!
This event brings together over 500 leading industry professionals for a three-course meal plus entertainment and is the highlight event of the fire safety calendar.
All of us at the FIA would like to thank everyone who completed our feedback survey for the 2023 AGM and Annual Lunch. This feedback is incredibly helpful to us as we strive to improve the AGM and Annual Lunch each year. As a result of your feedback, we intend to make the following improvements to the 2023 event:
Remain at the Brewery for a post lunch drinks reception
A more engaging AGM with more involvement from those in the audience.
More non-alcoholic drink options
Improved structure to the drink's reception – an opportunity for members to chat with Board members
We are extremely excited to make this the best event to date – we can't wait to see you there.
Further details of our AGM and Annual Lunch will be released in due course. The bookings will open on our website in May, make sure you book early and take advantage of our early bird rates!
If you have any questions, please email [email protected].