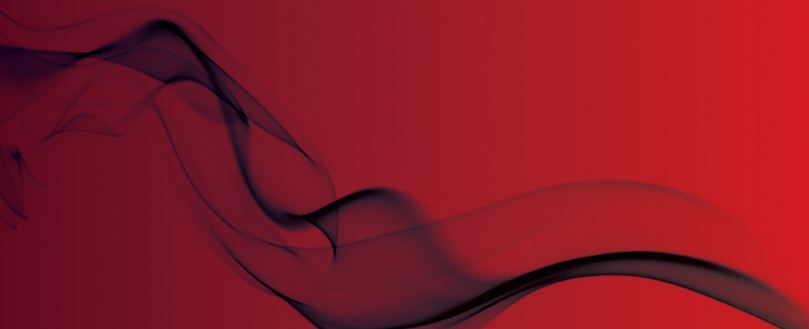 Royal Liverpool Hospital has 'unsafe cladding'
£335m building currently empty
The new £335 million Royal Liverpool Hospital was built with unsafe cladding that does not meet fire safety regulations, according to a report by the BBC.
Work on the hospital stalled in February after the collapse of construction firm Carillion.
Carillion said the building complied with fire regulations but this was not the case with some cladding, the Royal Liverpool Hospital Trust confirmed.
Chief Executive Aiden Kehoe said it must be replaced at additional cost.
Mr Kehoe said the cladding problem had only recently come to light, in part due to new building standards following Grenfell.
"There has been added complexity in reaching an estimate of the costs to complete the new Royal, as a result of remedial work required to correct faults created by Carillion," said a trust spokesman.
"Before they entered into liquidation, the trust sought assurances from Carillion about this cladding and they told us that there are a number of different cladding systems utilised, all of which have been specified and installed to meet the required standards of fire safety.
"The recent review has found this not to be the case with some parts of the cladding."
Addressing a health committee meeting, Mr Kehoe added that although the cladding was different to that which caused the rapid spread of the Grenfell fire, it would still need to be replaced with 'non-combustible material.'
Original source
BBC News