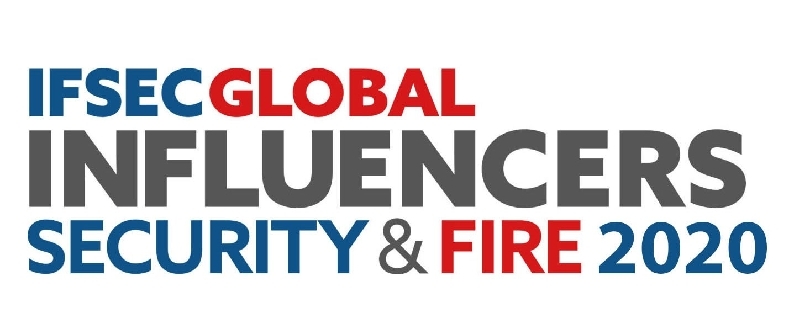 Revealed: The IFSEC Global influencers in security and fire 2020
Ian Moore, CEO of the Fire Industry association (FIA) and judge of the awards said
"We are delighted to reveal the winners of this prestigious event, recognising those who makes a difference in our industry.
The process consisted of two stages. First, nominations were invited from across the sector and then a panel of judges, drawn from across the industries (and barred from featuring in the list ourselves!), assigned points to each nomination based on the persuasiveness of the nomination, their research into the nominee and their own knowledge of the nominee's contributions to their field. The judges were also permitted to submit a limited number of nominations themselves, which were then scored by the other judges.
Congratulations to all those who were nominated, whether they are named in the list or not – both the quality and quantity of entries was extremely high this year. It is quite clear the passion and commitment so many of the professionals involved in security and fire safety hold for their respective sectors.
In the Fire Safety Professionals category there were 15 influencers named and it is not surprising to see the Fire Minster voted in first position. I have (virtually) met Lord Greenhalgh and he clearly comes across as a knowledgeable person who wants to make a difference (and soon). Sitting across the talent pools of MHCLG and the Home Office will also reap its benefits.
The FIA were well represented with 3 Directors being named; Jon Pagan, Colin Todd and Derek Gotts – congratulations to them all. A special congratulations goes to the FIA's own Robert Thilthorpe (who we have had to share with Cambridgeshire Police for the last few months), which is vindication of his intellect, diligence and work ethic that the whole of the fire safety industry has benefited from."
For the full list click below