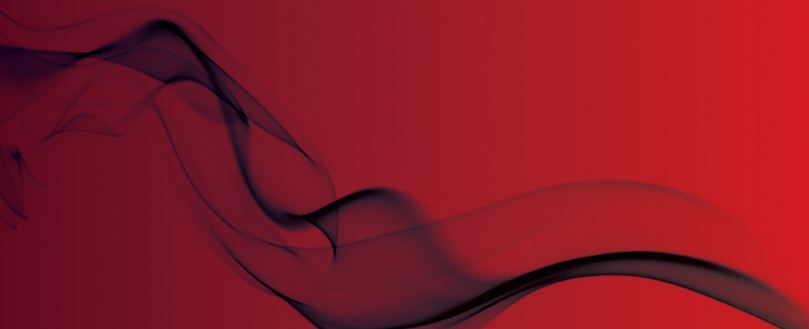 Retail legend protected by Advanced panels
Advertisement feature
The UK's newest Harvey Nichols, which recently opened in Birmingham, is protected by industry-leading intelligent fire panels from Advanced.
Advanced's benchmark MxPro fire panel range has been specified for its flexibility, reliability and ease of use. The fully integrated 4 loop MxPro 4 panel covers the entire Harvey Nichols store, which is located in the famous Mailbox development, and the complete installation comprises 555 components including an MX4010 repeater unit, 123 heat and smoke detectors and 88 sounder beacons.
Andy Lyall, spokesperson for Fire Bright Solutions, the project installers, said: "It was an easy choice for us to use the MxPro 4 control panel on such a prestigious project. We have always found the Advanced range to be of high quality and easy for our engineers to configure".
The store is set across 45,000 square feet, organised as an 'all in one floor' retail layout combining women's and men's fashion, beauty and hospitality on the ground level and a mezzanine for the beauty treatment rooms.
Barry Tallintire, Group Property and Facilities Director at Harvey Nichols commented: "The new Birmingham store represents a big investment in the nation's second city for Harvey Nichols and we needed to ensure that our staff and customers are provided with the best fire systems on the market. The Advanced panels installed by Fire Bright Solutions can be easily programmed and monitored by technical staff in the store."
MxPro is the fire industry's leading multiprotocol fire solution, offering customers a choice of two panel ranges, four detector protocols and a completely open installer network that enjoys free training and support. MxPro panels can be used in single loop, single panel format or easily configured into multi-loop, high speed, 200 panel networks covering huge areas and thousands of field devices.
Neil Parkin, sales manager for Advanced, commented: "We're delighted that MxPro has been specified for such a high profile store. Harvey Nichols is one of the world's most recognisable, prestige retail brands and its great to have them part of the Advanced world, so we can ensure the store continues to enjoy the best protection. MxPro the ideal choice, combining proven reliability with innovation and ease-of-use."
MxPro 4 is fully compliant with EN54 Parts 2 and 4, and backed up with Advanced's renowned customer care and technical support. MxPro 5, the highest performance analogue panel offered by Advanced is also EN54 Part 13 approved and is backwards compatible with MxPro 4, offering long-term upgradability for all MxPro customers.
Advanced is a world leader in the development and manufacture of intelligent fire systems. The legendary performance, quality and ease-of-use of its products sees Advanced specified in locations all over the world, from single panel installations to large multi-site networks. Advanced's products include complete fire detection systems, multi-protocol fire panels, extinguishing control, fire paging and false alarm management systems. More details can be found on the website at www.advancedco.com.
The above content is a press release and does not necessarily represent the views of the FIA