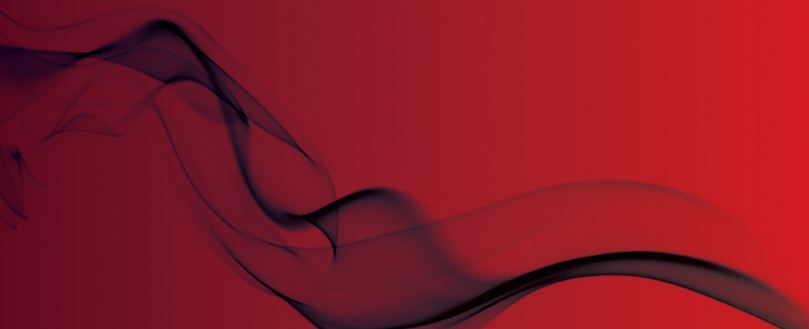 Restaurant owner fined for fire safety failings
The owner of a restaurant in York has been fined more than £8000 for a variety of fire safety breaches in two flats above the business.
Fire officers had already warned property developer Lawrence Anthony Stephenson that he needed to improve safety in the two flats in 2008 and 2012 but he had failed to install fire doors and adequate smoke detectors, among other fire safety precautions.
Six people were living in the accommodation when a fire broke out there in April 2013.
"The officers believed there was a risk of death or serious injury," said the solicitor. "It is a fundamental duty of a landlord to provide fire safety within a building. Had the work been carried out in March 2008, it is fair to say there would not have been the fire, said Karen Galloway of North Yorkshire Fire Authority."
Stephenson, owner of 13 residential and commercial properties in York, pleaded guilty to failure to comply with fire safety regulations and failure to ensure fire systems were properly installed.
He was fined £7,000 with £1,542.86 prosecution costs and £120 statutory surcharge.
Commercial buildings, non-domestic and multi-occupancy premises in England and Wales are already forced to undertake a 'suitable and sufficient' fire risk assessment carried out under the Regulatory Reform (Fire Safety) Order 2005.
While the overwhelming majority of premises do this, if the assessment is thought to have been carried out to an insufficient extent, the Responsible Person can face an unlimited fine or up to two years in prison.
Original source