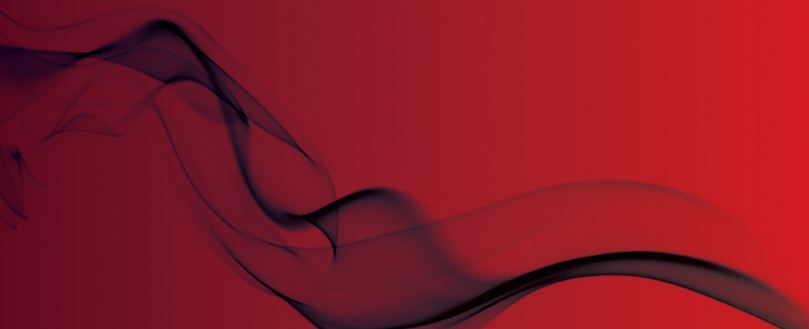 Report shows progress in Fire Service collaboration
A recently published report describes how an increasing number of Fire and Rescue Services in England are making use of modern technology to improve the way they handle and respond to 999 calls.
The improvements are being made as part of the Future Control Room Services Scheme. The scheme, a collaboration between the Department for Communities and Local Government, the Local Government Association, and the Chief Fire Officers Association, is an excellent example of a project where improvements to national resilience are being delivered by 22 locally run projects.

Under the scheme, Fire Authorities were invited to bid for funding to upgrade or replace their control rooms, mobilising and communications equipment. The Department for Communities and Local Government have recently published their latest update which details the progress that the Services are making.

The Scheme has led to many Fire Authorities adopting innovative approaches which include: joint control rooms where one 'regional' control room handles the calls for several Fire Authorities; control room collaborations where Authorities have linked their systems to enable them to support each other during large scale events such as widespread flooding; and multi agency arrangements where the police and fire services share control room buildings and other facilities.

President of the Chief Fire Officers Association, Peter Dartford, commented: "I welcome the continuation of this excellent work, which will ultimately enable all Fire Authorities in England to deliver improvements to their mobilising arrangements, which are aimed at enhancing the safety of the public, fire fighters and other emergency responders alike."
Commercial buildings, non-domestic and multi-occupancy premises in England and Wales are already forced to undertake a 'suitable and sufficient' fire risk assessment carried out under the Regulatory Reform (Fire Safety) Order 2005.
While the overwhelming majority of premises do this, if the assessment is thought to have been carried out to an insufficient extent, the Responsible Person can face an unlimited fine or up to two years in prison.