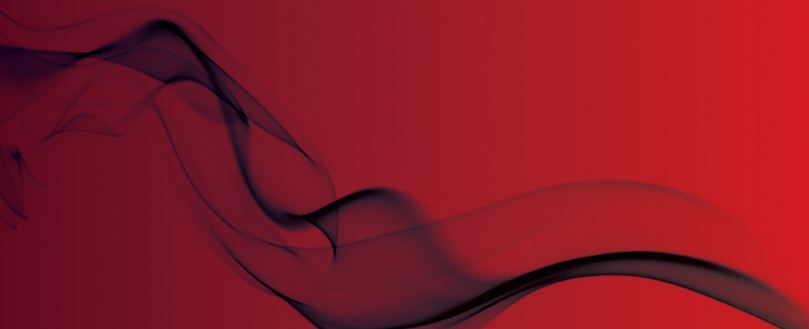 Reduction in call outs prompts calls for change in Buckinghamshire
Financial pressures and a reduction in the number of call-outs, could change the way that Buckinghamshire delivers fire and rescue services to the community, and a public consultation on a proposed five year plan is currently underway.
Proposed changes include an increase in on-call, part-time firefighters in low demand areas, as well as improved collaboration and knowledge sharing between fire and rescue services to reduce duplication of effort.
In the consultation booklet, Chief Fire Office Mark Jones says: ""The fire and rescue 'landscape' has changed dramatically over the last ten years or so.
"We have seen a dramatic reduction in the number of emergency incidents and consequent deaths and injuries across the UK, including here in Buckinghamshire and Milton Keynes."
Figures have suggested that over the last decade there has been a 54% reduction in fires in the county and a 68% reduction in no-fatal fire casualties. Analysis revealed full-time fire engines attend an average 3.4 incidents and on-call fire appliances 1.2 incidents in a 24 hour period.
Sir Ken Knight, former Chief Fire and Rescue adviser to government said that the fire service was facing financial pressure and local councillors needed to study the plan carefully to see where savings could be made.
"One of the things we are finding now, because of the reduction in the number of fires and call outs, is that we do have over capacity within the fire service. We have got to look at that and make note of that in terms of cost reduction."
The Thames Valley Control Service is already merged between Oxfordshire, Berkshire and Buckinghamshire and Councillor Gary Hall suggested the fire authorities could work in a similar way.
The consultation lasts until 13th October and the plan will be presented for approval in December.
Original source: Bucks Free Press
More information: www.bucksfire.gov.uk