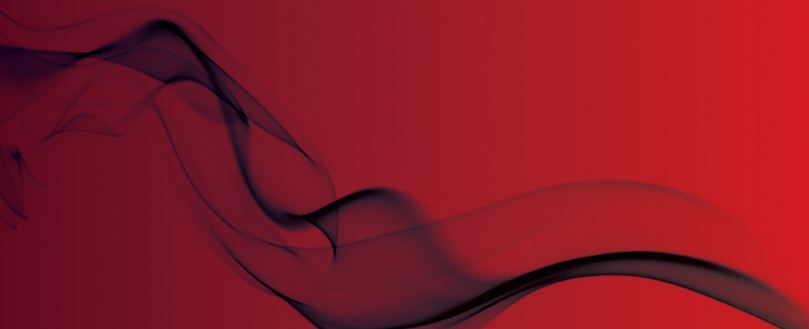 Redbridge landlord fined for unlicensed and unsafe HMO
Redbridge Council has brought a successful prosecution against landlord, Abdul Rashid Warishaully, who has been ordered to pay £18,914 in fines and costs after being found guilty of renting out an unsafe and unlicensed HMO.
The Council reports: "The three storey property in Cavenham Gardens, Ilford was visited on 25 September 2013 by the Council's Housing Standards team, Planning Enforcement and the Redbridge Community Police team. The property was occupied by nine unrelated people including two children."
The property was found to have no working fire alarm system, unprotected escape routes and obstructed fire escapes, as well as defective electrical installation.
"The landlord was served with an Emergency Prohibition Order to prevent the property from being occupied. Despite this, he reconnected the unsafe electrics and continued to rent out the property."
The landlord himself failed to attend Redbridge Magistrates Court and in his absence, he was found guilty of 15 offences under the Housing Act 2004 which included housing management offences, breaches of the Emergency Prohibition Order, failing to license an HMO, and failing to provide the Council copies of safety certificates.
A fine of £16,000 plus costs of £2,794 and a victim surcharge of £120 was ordered to be paid within 28 days.
Councillor Muhammed Javed, Cabinet Member for Housing said: "The conditions found at this property were truly appalling and placed the tenants' safety at considerable risk. These sort of conditions will not be tolerated by Redbridge Council and landlords who flout the law can expect to face being caught and prosecuted. I believe it's a right of everyone to live in a safe and secure accommodation."
Commercial buildings, non-domestic and multi-occupancy premises in England and Wales are already forced to undertake a 'suitable and sufficient' fire risk assessment carried out under the Regulatory Reform (Fire Safety) Order 2005.
While the overwhelming majority of premises do this, if the assessment is thought to have been carried out to an insufficient extent, the Responsible Person can face an unlimited fine or up to two years in prison.
Original source: http://www2.redbridge.gov.uk/cms/news_and_events/latest_news/2014/july/landlord_ordered_to_pay.aspx