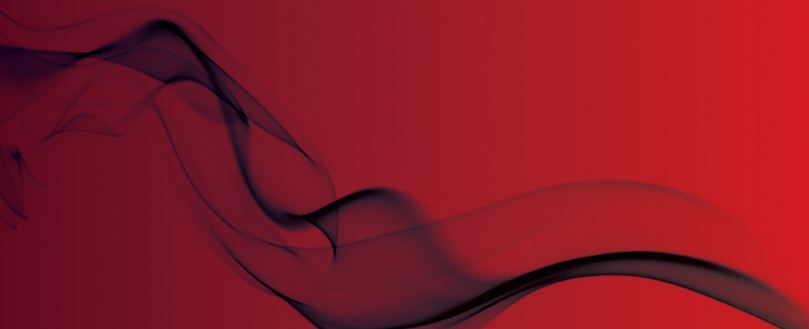 Recycling plant fire in Essex – residents urged to keep windows and doors shut
Firefighters continue to tackle a blaze at a recycling plant in Rainham Essex and residents in the vicinity, as well as across east London, have been warned to keep windows and doors shut as thick, black smoke is drifting a long distance from the fire itself.
Fire services were called to Shanks waste recycling plant just after 9am yesterday, with fire crews from Wennington, Dagenham, Barking, East Ham, Stratford and Romford fire stations attending initially. Currently there are thought to be around 12 fire engines and 81 firefighters and officers at the scene.
Station Manager Laurie Kenny who has been at the scene said: "Crews are working hard and have prevented the fire from spreading to any neighbouring buildings. As the recycling plant is on an industrial estate, there are no nearby houses but there is a lot of smoke, which is drifting quite a distance and can be seen for miles. If you live locally, shut your windows and doors.
"Crews are using mechanical diggers and aerial appliances to improve our access to the fire. We have also used specialist equipment to pump water from the Thames."
Around 100 tonnes of household waste is thought to be alight. No-one has been injured and eight employees had already left the plant before firefighters arrived.
The cause of the fire is unknown but may have started on a conveyor belt before spreading to waste material waiting to be recycled. A witness told local reporters that a large building had been on fire before a crane collapsed into it.
Commercial buildings, non-domestic and multi-occupancy premises in England and Wales are already forced to undertake a 'suitable and sufficient' fire risk assessment carried out under the Regulatory Reform (Fire Safety) Order 2005.
While the overwhelming majority of premises do this, if the assessment is thought to have been carried out to an insufficient extent, the Responsible Person can face an unlimited fine or up to two years in prison.
Original sources:
http://www.london-fire.gov.uk/LatestIncidentsContainer_4Aug1499.asp#.U-Cp8BZQnEM
http://www.romfordrecorder.co.uk/news/crime-court/update_firefighter_warns_residents_to_shut_your_windows_and_doors_during_rainham_waste_recycling_plant_fire_1_3713586
http://www.standard.co.uk/news/london/huge-fire-at-recycling-plant-is-billowing-black-smoke-over-east-london-9647822.html?icn=ticker-2