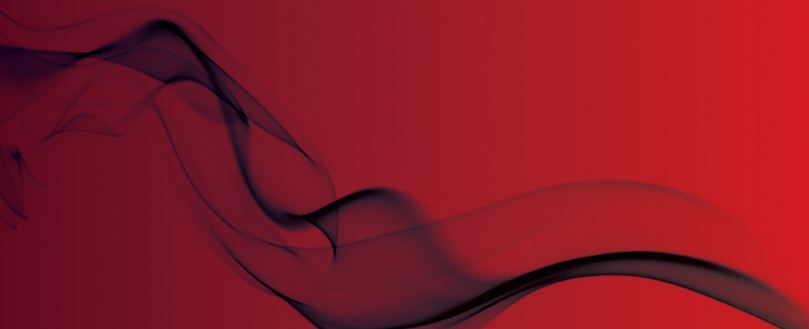 Public consultation over proposal to scrap Bracknell's retained fire crew
Standby firefighters in Bracknell could be withdrawn under plans to scrap of one of the town's two fire engines, according to Jennie Slevin at www.getreading.co.uk.
Earlier this week, Royal Berkshire Fire and Rescue Service launched a 12-week public consultation, asking people for their views on the plans for the Downshire Way fire station.
At the moment Bracknell fire station has two engines, one manned by full-time staff and the other manned by a retained crew. If the first engine is already at an incident and another call comes in, the standby crews are messaged to get to the station. Last year the full-time fire engine attended 691 incidents and the retained engine attended five.
Andy Mancey, acting assistant chief fire officer, told Jennie Slevin: "Since Wokingham became a whole-time fire station, its fire engine can get to most incidents in the Bracknell area more quickly than Bracknell's on-call fire engine and so Bracknell's on call fire engine is required less often.
"We have also struggled to recruit on call firefighters in Bracknell and the number of on-call firefighters there has fallen to six – well below the full complement of 13.
"This is unsustainable because it means we cannot rely on the on-call fire engine being available to attend incidents – last year, it was unavailable around 87% of the time.
"This means we had to use fire engines from other stations, particularly the new full time station in Wokingham, although this has not adversely affected our incident response.
"The annual budget allocation for the on-call fire engine and crew at Bracknell is £120,000 and we believe that this money could be used more effectively elsewhere within the service."
The consultation runs until Sunday, September 21.
More information is available at www.rbfrs.co.uk
Commercial buildings, non-domestic and multi-occupancy premises in England and Wales are already forced to undertake a 'suitable and sufficient' fire risk assessment carried out under the Regulatory Reform (Fire Safety) Order 2005.
While the overwhelming majority of premises do this, if the assessment is thought to have been carried out to an insufficient extent, the Responsible Person can face an unlimited fine or up to two years in prison.
Original source: http://www.getreading.co.uk/news/local-news/public-consultation-over-proposal-scrap-7370286?