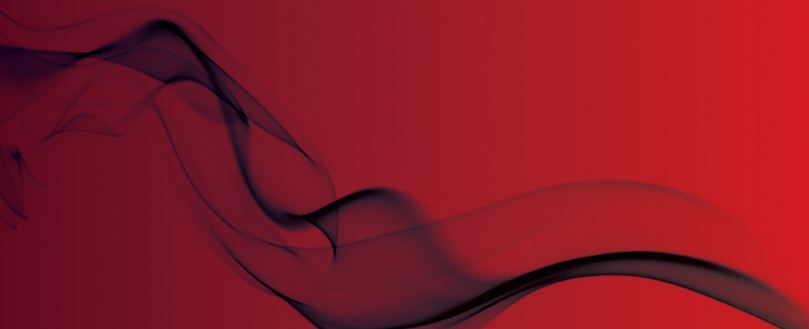 Proposed reform of London Fire and Emergency Planning Authority: consultation published
A consultation has been published seeking views on the Mayor of London's proposals to improve the democratic governance of London's Fire and Emergency Planning Authority, to bring it in to line with London's other strategic bodies – transport, police and Olympic legacy.
A news story on the www.gov.uk website states:
"It is important that any governance system, especially one that controls large sums of taxpayers' money, has accountability at its heart. The Mayor considers the current governance arrangements dysfunctional and lacking clear accountability to the electorate.
"The government has accepted that there could be scope for reform and is asking for views on whether the Mayor's proposal might deliver a more optimal membership for the Authority.
"The Mayor is directly elected by Londoners to run its citywide services and Londoners can hold the Mayor to account for his actions. The function of the London Assembly is to scrutinise the Mayor's decisions and actions."
The consultation asks whether consideration should be given to of a greater degree of input from the Office of the Mayor that could redress this democratic deficit. The board's current members total 17 and while they are elected politicians in their own right, they are not directly elected to their role. The Mayor, Boris Johnson, considers therefore, that they hold no mandate or electoral accountability to Londoners for the decisions they take.
History and context
Boris Johnson has requested that the Secretary of State use his powers under Schedule 28 of the
Greater London Authority Act 1999
to amend the membership of the London Fire and Emergency Planning Authority.
He is not requesting a change in the overall number of 17 but rather in the composition of the membership and has asked that the number of Mayoral appointees be increased from two to six. The number of Assembly Members would become six and the number of London Borough Councillors would be five.
"In presenting his case for change, the Mayor has considered the results of a
consultation
undertaken by the Greater London Authority with London Fire and Emergency Planning Authority Members, London Assembly Members, London Borough Leaders, London MPs and the London branch of the Fire Brigades Union."