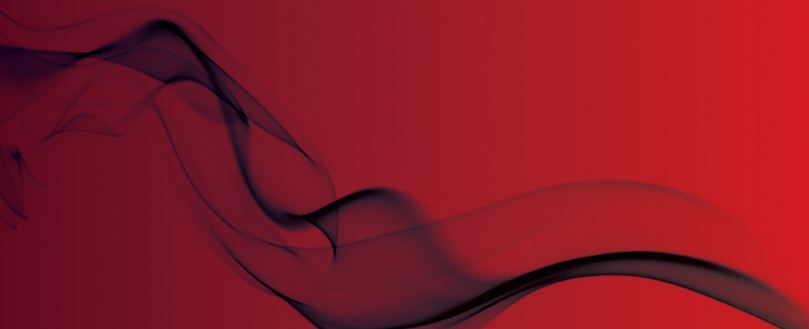 Privately built schools plagued by fire safety issues
Eight schools affected
Eight schools built in Merseyside by a contractor under the private finance initiative (PFI) have been found to have fire safety failings.
A kitchen fire at one of the schools built by a major contractor earlier this year revealed issues with the fireproofing, after smoke spread into an adjoining stairwell.
The incident triggered a review into all of schools built by the contractor in the area, which found that fireproofing was below standards.
In addition, 60 fire dampers were found to be installed in positions making them impossible to check and maintain.
Knowsley Council said: "As a result of the issues at Knowsley Park, surveys were commissioned to cover all of the PFI school estate, which has found similar issues.
"A detailed programme of work has been agreed with Merseyside Fire and Rescue Service to resolve the issues and this is being expediently implemented."
Original source