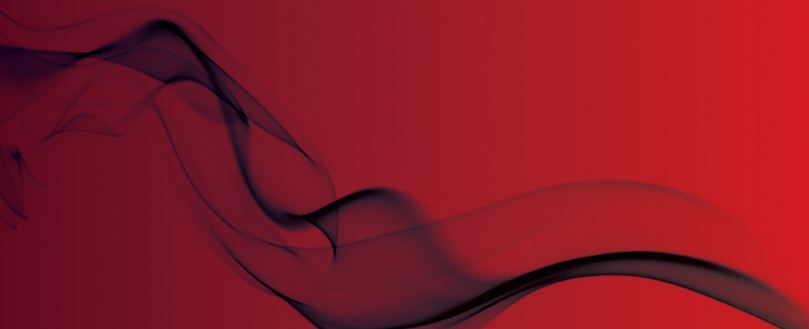 Primary Authority Schemes Extended to Fire
Advertisement feature


Graham Ellicott, CEO, Fire Industry Association

In the beginning there were RAFKAP Schemes, which were launched in 2009 by the British Retail Consortium and the Chief Fire Officers Association (CFOA). RAFKAP stands for Retail and Fire Key Authority Partnerships and these schemes were designed to deliver consistency in fire inspection and enforcement, thus enabling Fire & Rescue Services to target resources on high-risk businesses.

Lead Fire Authority Schemes have also existed for some time, for example in 2012 Derbyshire Fire and Rescue (DFRS) entered into such a scheme with South Yorkshire Housing Association (SYA). In this scheme, DFRS provided a Liaison Officer from within the Fire Protection Department who acted as a single point of contact for both parties. Plus DFRS offered advice to SYHA in relation to all new build projects and were available for consultation for projects that fell outside of the Derbyshire area.

Looking further back, in 2005, the then Labour Government commissioned a report from Sir Phillip Hampton entitled 'Reducing Administrative Burdens: Effective Inspection and Enforcement'. This report then became known as 'The Hampton Report' and it looked at the impact that regulators were having on the ability of business to compete and contribute to the recovery of the economy. The report concluded that across the regulatory gamut there were a number of factors that impacted on a business, such as inconsistent advice, excessive enforcement and inspection. The Hampton Report published a number of recommendations and all of these were accepted by the Government.

Following on from the Hampton Report, the Government, via The Regulatory Enforcement and Sanctions Act, introduced the Primary Authority Scheme (PAS). PAS was developed as a partnership scheme based in law with statutory guidelines. These were designed to create business investment in growth by developing confidence that regulators in different local authority areas would not place competing demands on a business, which in turn could impose extra financial burdens on it. PAS includes a variety of 'strands' including:
Assured Advice - which would be provided by the regulator to a business and this would be accepted by enforcers of the same regulations
Inspection Pans - would be agreed between the regulator and business so as to co-ordinate inspection activity under an agreed local inspection programme that was risk based
Enforcement Referral - whereby the partner regulator has the ability to stop proposed Enforcement Action that is not consistent with the Assured Advice

PAS was to be available to any business that operated across more than one local authority area and it was to be applied to the majority of local authority regulatory services, including the Fire Safety Order.

However, CFOA opposed PAS for the Fire Safety Order and argued that its implementation would be contrary to the implementation of local Integrated Risk Management Plans. Thus the Fire Safety Order was not included at this time in PAS.

In 2012, via the Enterprise and Regulatory Reform Bill, the Government proposed a number of changes to PAS, which included it being available to trade associations and franchises. In order to see if the 'new' PAS was suitable for Fire Safety Law, two six-month pilot schemes were run from January 2013.
These were:
A Statutory Scheme managed by the Better Regulation Delivery Office (BRDO) of The Department for Business, Innovation and Skills (BIS)
A non-Statutory Fire Authority Partnership Scheme managed by CFOA

These pilots were independently evaluated and it was decided that the Statutory Scheme was the most appropriate option.

In April 2014, PAS was finally extended to the Fire Safety Order and to-date there are 39 partnerships listed, with Hampshire and Hertfordshire Fire & Rescue Services being responsible for nearly 80% of them.

The FIA welcomes the extension of PAS to the Fire Safety Order as the provision of consistent assured advice is a step forward for all concerned.
However, the trade does have one area of concern and that is where the Fire & Rescue Service involved in a Partnership has an arms-length company that provides fire related services to the other party. This could lead to the accusation of conflict of interest when enforcement issues are concerned, plus there will always be the suspicion that the work was obtained because the business partner feels that it will make life easier in general for itself if it uses the arms-length company.
The above content is an advertisement feature and does not necessarily represent the views of the FIA