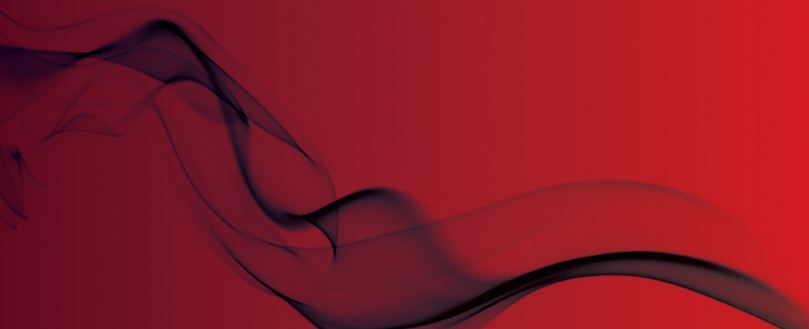 Potter announces expansion of European Team
Advertisement feature
Potter Electric Signal Company of, LLC of St. Louis, Missouri, USA, and Portsmouth, UK is pleased to announce the expansion of its Sales team in order to better serve clients in the European market.
Stephen Broadley has been hired as the new European Business Development Manager. Steve comes to Potter with over forty years of sales and operating experience in Fire Protection.
Starting out as an apprentice with Mather & Platt, Steve worked his way up through various roles within the organisation. He then went on to work at Tyco for 41-years, leading expansion projects through UK, Ireland, Israel, Africa and Middle East. To then take on the role as EMEA Business Development Director.
With the hiring of Steve, Potter will be able to better support our European business partners. Bruce LaRue, President of Potter's Sprinkler Monitoring Division said, "We are thrilled to have Steve on board. His experience and industry relationships are unmatched and will add significant value to our customers across Europe."
Upon his appointment at Potter, Steve Broadley said, "I am excited to join such a great company and brand. I am looking forward to working closer with our European customers and being a part of Potter's expansion into Europe."
The above content is a press release and does not necessarily represent the views of the FIA.