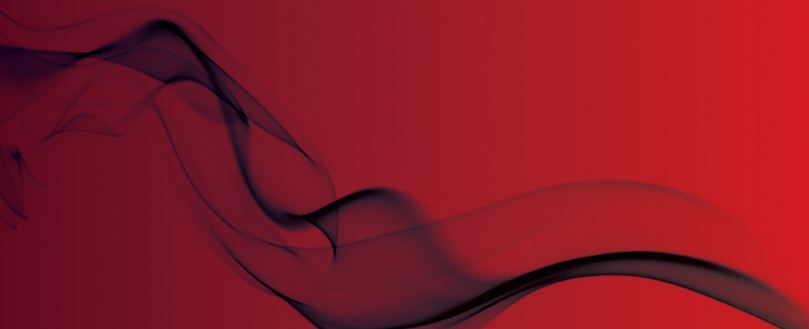 Poor fire safety leaves landlord with £50,000 fine
Found guilty of 18 offences
After pleading guilty to 18 offences relating to two houses of multiple occupation (HMOs), Lettings of London Ltd has been ordered to pay over £50,000.
The letting agent, based in North London, was found guilty at Stevenage Magistrates' Court and will pay fines of £43,000 and £10,000 to Welwyn Hatfield Borough Council.
After council officers carried out an initial inspection of the properties in 2018, a number of deficiencies were found, which included that the fire safety equipment in both houses had not been maintained in good working order.
There were also no working fire alarms or fire blankets in either property, the self-closers on fire doors were not working, emergency lighting was not working and there were loose coping stones and rusted metal handrails on an external staircase outside one of the properties.
Initially, the landlord argued that the properties were in a good state of repair, regularly inspected and that any issues were rectified in good time.
Simone Russell, corporate director at WHBC, said: "This is the second case this year with one of the largest fines we have seen for offences relating to HMO properties.
"These were serious breaches of the law and could have led to severe injury or worse."
He continued, "Landlords can join our council-run accreditation scheme, PAL, which makes it easier for landlords to understand meet high standards of management practice."

Original Source
Welwyn Hatfield Times