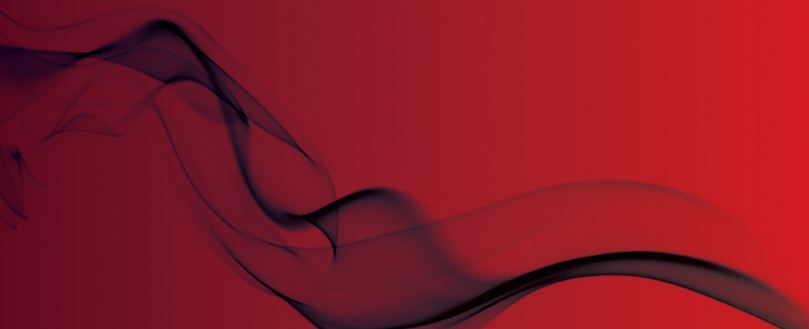 Polish Nursing Home Protected from Fire and False Alarms by Advanced
Press release
One of Poland's premier nursing and care establishments, Dom Seniora Willmanowa Pokusa in Krzeszow, is now being protected with an industry-leading Axis EN fire system from Advanced also running its AlarmCalm false alarm management software.
The exclusive nursing home is a private resort located in close proximity to the historic Basilica Krzeszowska, in the province of Lower Silesia. The establishment, which offers one, two and three bedroom accommodation, is protected by Advanced's Axis EN fire system which is fully approved for use in Poland.
Krzysztof Dembinski, spokesperson for Advanced partner Zeto Projeckt, said: "We chose the Axis EN system because it's very reliable and it can be configured specifically for each installation. The system is also very stable, which helps to avoid false alarms, something that's especially important in this type of establishment. With the AlarmCalm false alarm management configuration options, we were able to create a cause and effect strategy for the installation with detailed options for alarm verification."
Axis EN can be used in single loop, single panel format or easily configured into high speed, 200 panel networks covering huge areas. The Axis EN system includes a high performance device and module range, including a complete wireless solution. It enjoys key approvals including EN54 2,4&13 and is sold in over 60 territories worldwide.
Etienne Ricoux, Export Sales Manager for Europe, North West Africa and Latin America, said: "Advanced products enjoy a reputation of real quality and performance and are easy to use. We are pleased to have gained CNBOP approval for the Axis EN range in Poland and delighted that this installation features our leading false alarm management solution, AlarmCalm."
Advanced's high performance networking allows the Axis EN system to be accessed via web browser using a bespoke ipGateway module. It can be monitored and controlled by a graphics packages and is easily integrated into third party building management systems.
Advanced is a world leader in the development and manufacture of intelligent fire systems. The legendary performance, quality and ease-of-use of its products sees Advanced specified in locations all over the world, from single panel installations to large multi-site networks. Advanced's products include complete fire detection systems, multi-protocol fire panels, extinguishing control, fire paging and false alarm management systems. More details can be found on the website at www.advancedco.com.