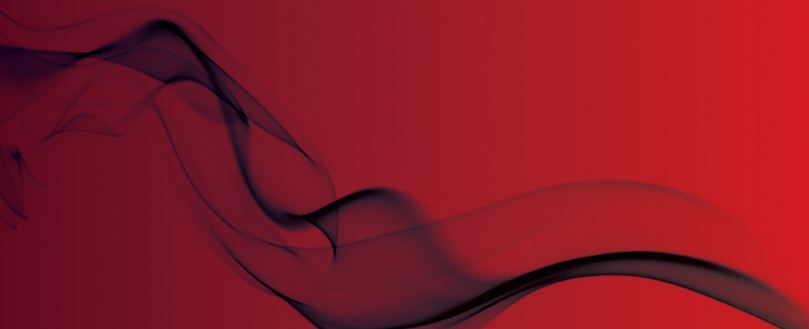 Pizza Hut outlet breaches fire regulations for more than a year
Planning applications have been made
A takeaway restaurant in Andover, Hampshire, that has been trading since October 2016, continues to breach planning and fire regulations, despite numerous inspections and planning applications for improvements.
The Pizza Hut outlet has yet to be issued with 'key documentation over fire safety', according to local news reports.
The fire safety issue was first identified by a private inspection company, Regional Building Control, which carried out the site's initial inspection and issued the contravention notice in June 2017. The restaurant was given three months to comply.
The main issue was fire safety partitioning in the loft space shared with a storage facility next door.
When Pizza Hut 'failed to comply within the timeframe', the company carried out its 'worst case scenario', handing over responsibility to Test Valley Borough Council in September last year.
Planning applications have been lodged with the council, including a cleaning schedule for grease build-up from the kitchen's exhaust system, to help meet the outstanding issues.
However, a final certificate for building regulations is yet to be issued despite the usual timeframe of 30 days of the building being occupied.
A council spokesperson told local news reporters that the building was occupied prior to the building control service becoming involved in the project and that it is now working with the applicant to ensure that works being carried out comply with building regulations.
Once this has been achieved, and a satisfactory completion inspection has been carried out, it is expected that a completion will be issued.
A spokesperson for Pizza Hut said that the company was 'working with the relevant authorities to resolve the issue'.
Pizza Hut added that 'this has included working with environmental health officers who have already confirmed they are satisfied that the extractor fan meets the required health and safety standards for the Hut'.
Original source