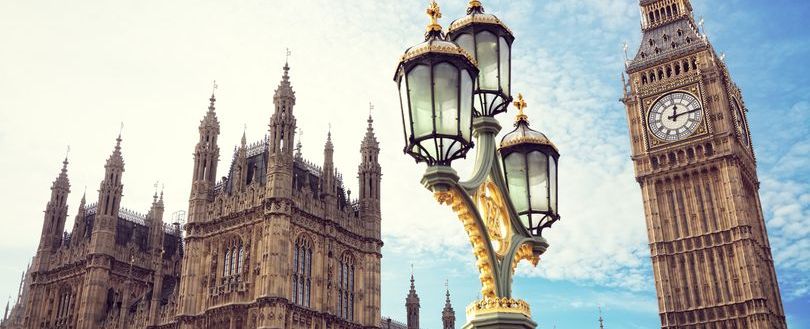 Only 2% of respondents believe the government is handling the crisis "very well"; more action is needed
More than half of respondents, or 62%, in the YouGov survey said they thought the government had handled the issue of flammable cladding poorly.
Following the release of a damning poll into the government's handling of the crisis, a cladding campaign group has urged opposition parties to "commit to firm action and full protection for all leaseholders."
The Grenfell Tower tragedy in 2017 resulted in 72 deaths when a fire tore up flammable cladding attached to the building's exterior, prompting the Government to look into building safety issues throughout England.
As a result of that work, several funds have since been established to cover the cost of removing homes' defective cladding, but only for structures that are 11 meters or taller.
According to the Department for Levelling Up, Housing, and Communities (DLUHC), those who are shorter are less at risk and therefore unlikely to need pricey corrective measures.
The government has also taken action to compel builders to pay for any required repairs by requiring them to sign a contract to demolish unsafe structures. Housing Secretary Michael Gove also stated earlier this year that no leaseholder who lives in their flat will be required to pay for the replacement of flammable cladding, but campaigners have questioned this assertion.
However, residents who are still confined to living in hazardous structures have continued to voice strong criticism of the government's strategy.
According to a recent article in LondonWorld, leaseholders in several east London buildings that are under 11 meters tall and therefore ineligible for support are worried about having to pay thousands of dollars to fix their homes even though at least two of them are aware that the buildings are covered in questionable cladding.
Residents also have to wait until all legal options have been pursued before the government will provide funding to replace the cladding, which is another problem.
One leaseholder told LondonWorld that they are unable to sell their flat because of "a protracted legal discussion between the developers and the owners," which is delaying remediation work.
In a recent YouGov survey, 2,998 British adults were asked how well or poorly the Government has addressed the issues surrounding flammable cladding in tall buildings. The results were released on the anniversary of the Grenfell Tower tragedy.
More than half (62%) of respondents said they thought things had gone poorly, with 35% of those saying "very poorly" the most of any response.
Just 14% of people said the government has done well, 2% said "very well," 12% said "fairly well," and 23% said they "don't know."
According to political affiliation, Labour and Liberal Democrat voters, with 80% and 71% of respondents, respectively, were more likely than Conservative voters to believe the crisis has been poorly addressed.
However, a majority of Conservative voters (54%), who said they thought the government had performed "fairly badly" or "very badly," indicating cross-party disappointment in the outcome.
According to Giles Grover, co-leader of the End Our Cladding Scandal campaign group, "the only surprising thing about this survey is that as many as 2% of respondents believe the government has done very well in addressing the ongoing problems that continue to plague the lives of hundreds of thousands of people across the country who are still trapped in unsafe buildings.
In-depth analysis of the results reveals that more than half of conservative voters believe the government has performed moderately or poorly. Michael Gove, Jeremy Hunt, and Rishi Sunak are all aware that they must do much more to put an end to this crisis completely.
"Ahead of the next general election, as manifestos begin to be drawn up, we must also now see the opposition parties commit to firm action and full protection for all leaseholders."
A DLUHC spokesperson said: "It is absolutely unacceptable for anyone to have to live in an unsafe building and residents safety and wellbeing should always be the utmost priority.
"Building owners and developers must act quickly to fix any dangerous defects so residents can finally get on with their lives.
"We have been clear that those responsible must pay to end the crisis. All developers who have signed the developer remediation contract now have a legal duty to get on with remediation. We are monitoring their progress very closely to ensure this work is completed urgently and safely, and, if it is not, we will act accordingly."
Visit the SOURCE here.
Our eNews provides regular insight into industry trends, news headlines, and product and service information. For news articles parallel to those mentioned above, sign up for our eNews. Click here to sign up: Subscribe to our enews (fia.uk.com)