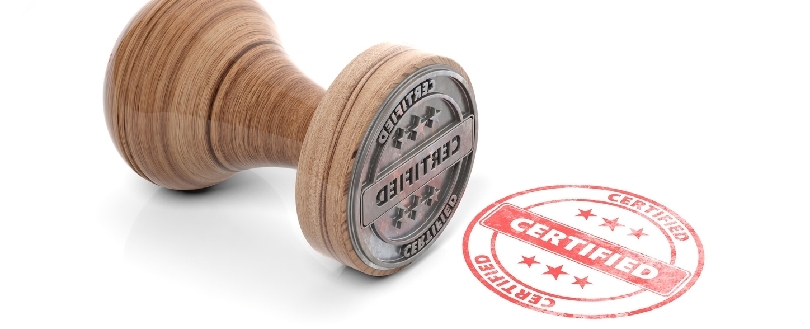 NSI joins the FIA in urging the fire sector to continue adopting Third Party Certification
The Grenfell fire tragedy caused a period of transformation and wider desire for companies who work in fire safety to be competent and third party certified
The Grenfell fire tragedy caused a period of transformation and wider desire for companies who work in fire safety to be competent and third-party certified. It has also given the responsibility to the person responsible for the buildings as they should be looking for companies and individuals that are the third party certified (TPC) and competent. The responsible person needs to prove that they have used competent service and product providers. When a responsible person is looking for a competent company and individuals, they should look for a person who has sufficient knowledge, experience and skills.
What's more, National Security Inspectorate, Chief Executive Officer, wrote in the 2020 Fire & Security edition of the Parliamentary Review:
"Third party certification can help embed standard practices through robust on-going audit and inspection of service providers and their installations, and the infrastructure is ready to deploy in terms of all fire safety disciplines", he adds. "The world is safer as a result of partnerships between the police and private sectors based on a standardised approach underpinned by third party certification."
The industry recognises competency when individuals have obtained qualifications from recognised bodies such as the FIA. Put simply the more complex and difficult the qualification, the higher the level of it. If you are looking to show competency look no further than any of the FIA's Level 3 qualifications and if you are looking to employ a competent individual check to see if they have relevant qualifications (Level 3), experiences and skills or alternatively use the find an FIA member of our website. We do not allow just anyone to become a member. Only companies that have third­ party certification such as BAFE SP203, SP101 or LPS1014 are eligible for membership of the FIA or manufacturers that are BS EN ISO 9001 certificated.
The FIA is not interested in representing contractors who are not up to the job and who give the industry a bad name. Credibility, a reputation for high quality and second­-to­-none service are what FIA members are about. Probationary membership is available for up to a year for an organisation which is on the way to achieving accreditation. If you are interested in joining hundreds of credible business by becoming a member of Europes largest fire trade association get in contact here