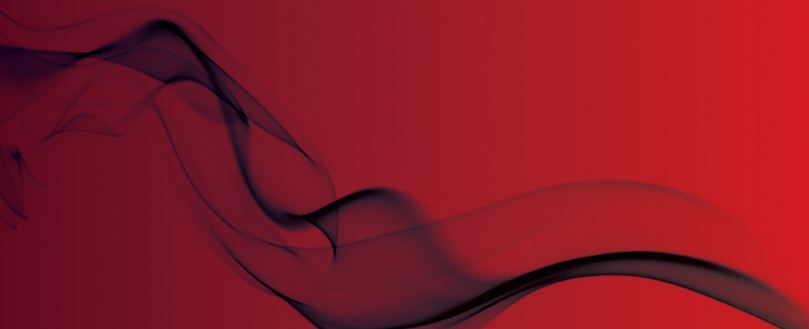 Notifier by Honeywell Unveils Activated Alarm Paging Systems
Press release
Notifier by Honeywell has launched a flexible range of paging systems, providing building managers a direct link to their fire system and supporting the deaf and hard of hearing in the event of a fire emergency.

The new Response Plus Paging System has been designed to meet the specific needs of different users, allowing them to respond more quickly to activated alarms. Containing the latest innovations in wireless paging and monitoring, it comprises a powerful four watt wall-mounted transmitter and antennae capable of sending customised messages to designated pagers, enabling coverage across a wide area.

The system can be integrated with Notifier by Honeywell fire detection systems, immediately warning designated fire marshals exactly where an alarm has been triggered. This in turn ensures that the precise location of an alarm can be identified and validated quickly, improving response times and reducing the cost of false alarms.

"The Response Plus System can be customised for any industry," confirms product manager Rick Love. "Possible locations include factories, offices, universities, schools, hospitals, hotels and all types of other public buildings. As well as being a valuable fire safety tool, the Response Plus System can also be customised for a range of other paging applications, including security, first aid, lone worker and nurse call use."

In addition to the Response Plus System, the entry-level Response Link features four dry contact alarm outputs that provide more basic information about the incident whilst offering the same paging capability.

To support the deaf and hard of hearing in the event of a fire emergency, Response Aid - the third system in the Response range - has been designed to meet recommendations set out by the Equality Act 2010 (formerly the Disability Discrimination Act 2005). The easy-to-use solution sends a strong vibration to each user's pager along with a text message alerting them of the need to evacuate the building.