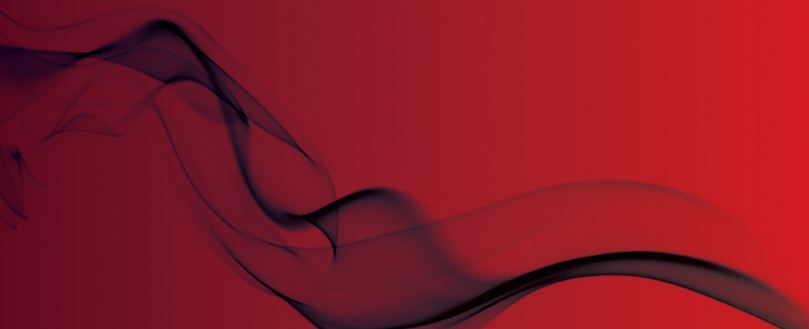 No smoke alarm, but man has 'lucky escape'
Firefighters are urging everyone to make sure that they have working smoke alarms in flats after four residents and the diners in a restaurant had a lucky escape from a fire in London.
The man was asleep in a second floor bedroom in a flat above the restaurant when fire broke out in an adjacent bedroom.
There was no smoke alarm but fortunately he woke in time and managed to lower himself on to a first floor flat roof and then on to the back of a firefighter on the ground. He was suffering from smoke inhalation and taken to hospital.
The fire is believed to have been caused by clothing placed too close to an electric heater. A woman escaped from another room and a man and child also left the property before London Fire Brigade arrived, as did a number of staff and customers from the restaurant below. All were uninjured.
Watch Manager Simon Jenkins, who was at the scene, said: "In 2015 there is no good excuse for not having working smoke alarms. The man was incredibly lucky to wake up in time. Smoke alarms are essential and give a vital early warning if there is a fire.
"A third of fatal electrical fires involve heaters and there have been 10 deaths in the last five winters. Don't put clothing or bedding near electric heaters and never leave them unattended."
Commercial buildings, non-domestic and multi-occupancy premises in England and Wales are already forced to undertake a 'suitable and sufficient' fire risk assessment carried out under the Regulatory Reform (Fire Safety) Order 2005.
While the overwhelming majority of premises do this, if the assessment is thought to have been carried out to an insufficient extent, the Responsible Person can face an unlimited fine or up to two years in prison.
Original source