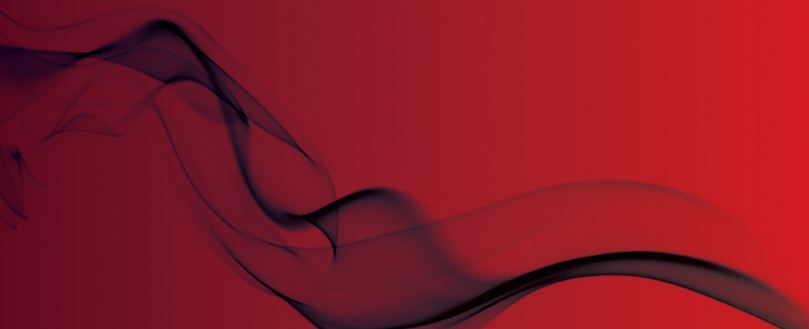 No response to fire inspection requests leads to conviction
Convenience store owner fined
Fines of £1000 each for two counts of failing to reply to letters sent by a fire and rescue service have been levied by a court who found a store owner guilty of failing to comply with fire safety requirements.
Mr Usman Ali, who is the registered owner of Ray's Discount Store in Hendon, Tyne and Wear was accused of failing to comply with the requirements of Article 27 of the Regulatory Reform (Fire Safety) Order 2005.
As well as the fines, Mr Ali has been ordered to pay legal costs of £1380 and a victim surcharge of £120, bringing his total bill for defying the local fire service to £3500. Mr Ali did not appear in court and the case was heard in his absence.
In August last year an officer went to the store to make a fire safety audit but it could not be carried out because Mr Ali was not present and only one member of staff was at the premises.
Tyne and Wear Fire and Rescue Service told the court that attempts had been made to contact Mr Ali by telephone and in writing, but he failed to reply to requests for an appointment.
Article 27 of the Regulatory Reform (Fire Safety) Order 2005 says that businesses must allow fire officers access to a business to inspect the premises and provide information about fire precautions.
The area manager for the fire service, Alan Robson, said, "We only prosecute as a last resort and give business owners every opportunity to comply before enforcement action is taken.
"It is always our preferred option to work closely with the business community to provide fire safety education and information. But where necessary we will not hesitate to exercise our legal powers to ensure the safety of the public and our firefighters.
"We welcome the court's decision in this case and hope that it serves as a reminder to other businesses that they must comply with the law."
Original source
Tyne and Wear Fire and Rescue Service