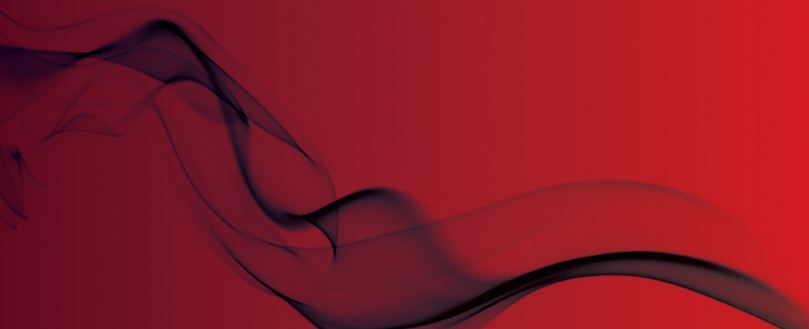 No plan to replace faulty fire doors
Months after government promise was made
In July 2018, the government pledged a programme to replace faulty models of fire doors but no action-plan has been forthcoming.
The Ministry of Housing Communities and Local Government said in July that it had "instructed major fire door suppliers to meet this week and agree a clear plan of action to tackle the failings which have been identified".
Labour have blasted ministers for being "off the pace at every stage" since the Grenfell disaster in 2017.
John Healey, the shadow secretary of state for housing, said, "It beggars belief that the government still say they are 'working on a plan' to replace faulty fire doors despite this problem coming to light months ago.
"There is no way Conservative ministers would accept this sort of delay in making their own homes safe. It's not acceptable for other people's homes either."
Flammable Grenfell-style cladding has yet to be stripped from hundreds of high-rise buildings.
Representatives from the fire door industry say they are working "as quickly as possible" to develop a plan to remediate buildings fitted with faulty doors.
Andrew Fowlds, chair of the Association of Composite Door Manufacturers, which represents a number of manufacturers of composite fire doors in the UK, told HuffPost UK: "From the outside looking in it may look like some organisations are dragging their heels, but on the inside, everyone is working very hard to try to get this done as quickly as possible.
"Everyone in the industry wants to make sure the public is safe. The industry will make sure that's the case."
It remains unclear how long it will be before replacement work begins.
Original Source
Huffington Post