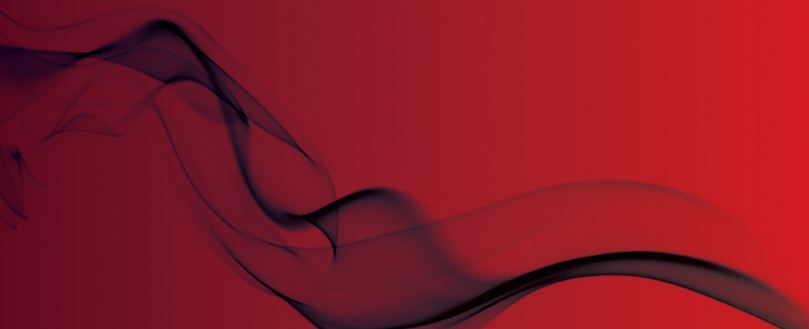 New survey highlights lack of fire safety awareness among small business owners
A survey carried out recently by FireUK highlighted a 'staggering lack of awareness' among the owners of small businesses about their responsibility to undertake appropriate fire risk assessments.
FireUK
contacted 580 owners of UK-based small businesses, including offices, pubs, take-aways and restaurants, the majority of which were ignorant of the laws surrounding fire safety.
Mark Hall, the company's Commercial Director told the FIA: "Most of the companies were very honest with us and admitted they were unaware that they needed to undertake proper fire risk assessments, regardless of the numbers of employees they had.
"Often companies have no idea that they are breaking the law until they are fined, or they know someone who has been prosecuted and then they suddenly realise that they might find themselves in the same position. Frankly, if I wasn't in the industry myself, I probably wouldn't know what I was obliged to do in terms of fire safety," he said.
Mr Hall believes that very small businesses would benefit from some advice as soon as they are set up, either via national government or local authorities, however he admits that this would be a huge bureaucratic undertaking –.
"I understand that it can be expensive to be assessed and this may put a lot of business owners off, but cost should not be an issue when lives are at risk. Prevention is a lot cheaper than cure in the long run, as your insurance company will then pay out in the event of a fire, and more importantly, you, your staff and your customers will be safe.
Commercial buildings, non-domestic and multi-occupancy premises in England and Wales are already forced to undertake a 'suitable and sufficient'
fire risk assessment
carried out under the Regulatory Reform (Fire Safety) Order 2005.
While the overwhelming majority of premises do this, if the assessment is thought to have been carried out to an insufficient extent, the
Responsible Person
can face an unlimited fine or up to two years in prison.
In a bid to remove potential fire hazards, commercial buildings and non-domestic premises in Scotland are already forced to carry out a
fire safety
risk assessment under the Fire (Scotland) Act 2005, in conjunction with the Fire Safety (Scotland) Regulations 2006, if the assessment is thought to have been carried out to an insufficient extent, the enforcing authority has the power to prosecute the Dutyholder.
A suitable and sufficient
fire risk assessment
must be conducted on all commercial properties in Northern Ireland under the Fire and Rescue Services (Northern Ireland) Order 2006 and the
Fire Safety
Regulations (Northern Ireland) 2010.
If the fire risk assessment is deemed to have been carried out to an insufficient extent, the Appropriate Person can face an unlimited fine or a prison sentence of up to two years.