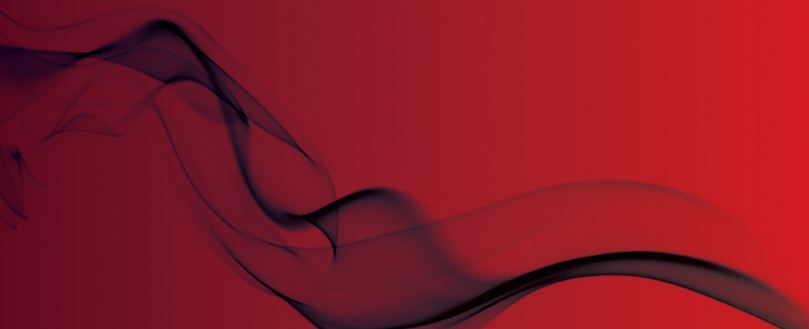 New Scottish tower block guidance published
Preventing fires
Leaflets containing guidance on how to prevent fires in high-rise buildings have been handed out to Scottish residents and building owners.
Guidance is also being published for those responsible for fire safety in high-rise buildings, including councils, housing associations, owners and private landlords.
Community safety minister, Ash Denham, said, "The tragic events at Grenfell Tower emphasised how important building and fire safety is.
"We are determined to do everything we can to strengthen the safety of those living in high-rise buildings.
"The information leaflets for residents will set out clearly and simply the steps they can take to help prevent fires, and the ways people can best ensure their own safety as well as that of relatives and neighbours."
The Scottish government created the documents alongside the Scottish Fire and Rescue Service, which will be delivered to all high-rise homes before the end of the year and included in libraries and community centres.
Ross Haggart, Scottish Fire & Rescue Service's director of prevention and protection commented saying, "These leaflets and guidance documents will build on the partnership work already undertaken in Scotland since the Grenfell Tower tragedy to strengthen the safety of those living in high-rise buildings.
"We continue to work with our communities to ensure that everyone knows what to do in the event of an emergency."
Original Source
The Construction Index