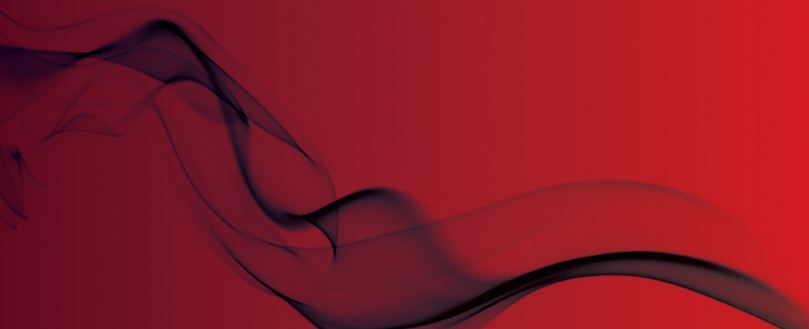 New regulations will reduce fuse board fires
New regulations, which come into effect on January 2015, will mean that all fuse boards fitted in residential properties will have to be made of fireproof material or be in a special fireproof box.

The change will form part of the electrical installation regulations (BS7671) which are reviewed every three years under the BSI committee JPEL64.

London Fire Brigade has welcomed the legislation which will help tackle the rising number of house fires started by fuse boards.

London Fire Brigade Deputy Commissioner Rita Dexter commented:"We are pleased with the new regulations as the Brigade has long argued that new fuse boards in the home should be more robust.

"Manufacturers will now be obliged to stop using moulded plastics for the casings which are not especially flame retardant.

"However, the problem remains that in many homes across London, poorly wired or faulty fuse boards pose a significant fire hazard that is often out of sight and out of mind."

Landlords will be responsible for ensuring that they comply with the legislation.

Campaigning Charity Electrical Safety First is urging landlords to check fuse boards in their properties for damaged or kinked wires.

They should also check their fuse board brand is not on the ESF's recall list.
Commercial buildings, non-domestic and multi-occupancy premises in England and Wales are already forced to undertake a 'suitable and sufficient' fire risk assessment carried out under the Regulatory Reform (Fire Safety) Order 2005.
While the overwhelming majority of premises do this, if the assessment is thought to have been carried out to an insufficient extent, the Responsible Person can face an unlimited fine or up to two years in prison.