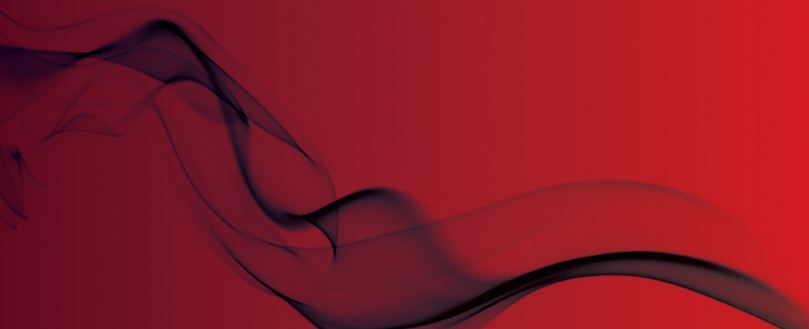 New regulation tackles fire cable deaths
Life-saving legislation that will help prevent fatalities from cable entanglement has been published and will take effect from 1 July 2015, thanks to successful lobbying from Electrical Safety First, in collaboration with Fire and Rescue Services.
In recent years, there have been tragic outcomes when falling cables have trapped both those trying to escape fires and those fighting them, including one blaze in a single flat in a Southampton high-rise where two fire fighters lost their lives.
Confronted by an intense blaze, they became trapped when the electrical wiring in the ceiling-mounted trunking fell because the supports had melted in the heat.
As a result of this and other incidents, an amendment to BS 7671 – which covers electrical installations in the UK – will compel all new wiring systems to use metal, rather than plastic, to support cables in escape routes in order to prevent their premature collapse in the event of a fire. BS 7671 Amendment 3 was published in January and will take effect from 1 July 2015.
Martyn Allen, Head of the Electro-Technical Division at Electrical Safety First, explained: "Past experience has shown that, where installed at high level in corridors, stairways and other escape routes (and in high rise blocks particularly), cables supported only by plastic cable clips or by plastic trunking, or conduit without additional metal supports, can pose a significant risk during a fire – to both residents and those attempting to rescue them.
"We are delighted that our partnership approach to this issue, working with the Chief Fire Officers Association (CFOA) and other key stakeholders, has led to this important addition to BS 7671 and a step-change improvement in safety."
John Bonney, Chief Officer at Hampshire Fire and Rescue Service, where the two fire fighters in the incident outlined above were stationed, said: "Following the death of our two colleagues, the coroner found that fallen cables – which hampered their attempts to escape – were a key factor in the tragedy.
"The coroner recommended a change to the legislation around cable support and we have lobbied hard over the last two years, through CFOA, to bring this about. This small but vital regulatory change will help protect both the public and fire fighters and prevent them facing similar dangers in the future."
Original source
Chief Fire Officers Association
Commercial buildings, non-domestic and multi-occupancy premises in England and Wales are already forced to undertake a 'suitable and sufficient' fire risk assessment carried out under the Regulatory Reform (Fire Safety) Order 2005.
While the overwhelming majority of premises do this, if the assessment is thought to have been carried out to an insufficient extent, the Responsible Person can face an unlimited fine or up to two years in prison.