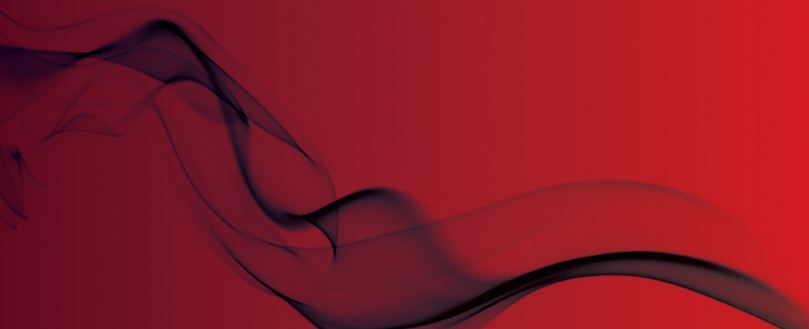 New members of the FIA team
We are delighted to announce four new members to the FIA team.
Neil Budd replaces Robert Yates as Technical Manager who's main responsibility is to support the FD&A Council.

Nina Sandu replaces Bindiya as Training Co-ordinator
Steve Simper joins in the new position of Trainer (in the North) and

Roger Agate joins in the new position of Awarding Organisation Question Writer.
Both Steve and Roger's positions have been created to help improve and support the delivery of the FD&A qualifications.
All four strengthen the team and we are delighted to welcome them.