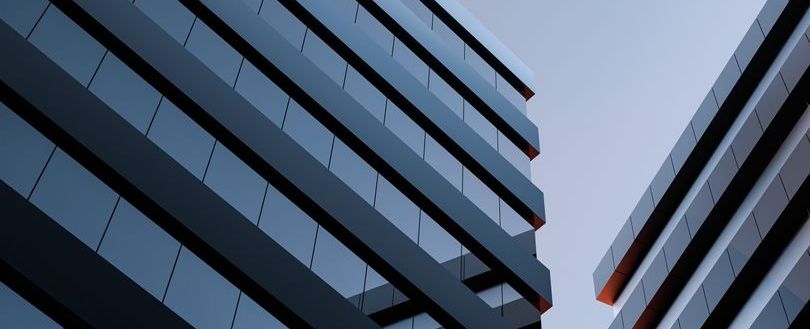 New guidance on higher-risk buildings has been published
As part of the BSR's engagement with industry, the FIA and IFE have been meeting regularly with the new Building Safety Regulator (BSR).
This was brought up at the most recent meeting. During the meeting, the FIA and IFE expressed their concerns regarding the lack of clear guidance on Higher-risk buildings. They emphasised the need for updated regulations and standards to ensure the safety of such structures.
The BSR has recently published guidance on the Planning Gateway One (PGO) process here.
Furthermore, the government has just released guidelines on what constitutes a higher-risk building (HRB) for buildings that are already in operation.
The FIA recommends that all members engaged with HRBs read the newly published guidance.
The guidelines provide important information on identifying and managing the risks associated with higher-risk buildings during their occupation phase. FIA members must stay updated with these guidelines to ensure they are well-informed and equipped to handle any potential fire safety issues in HRBs.
If you need additional guidance, please don't hesitate to reach out to [email protected]. Our team of experts is always happy to assist you.