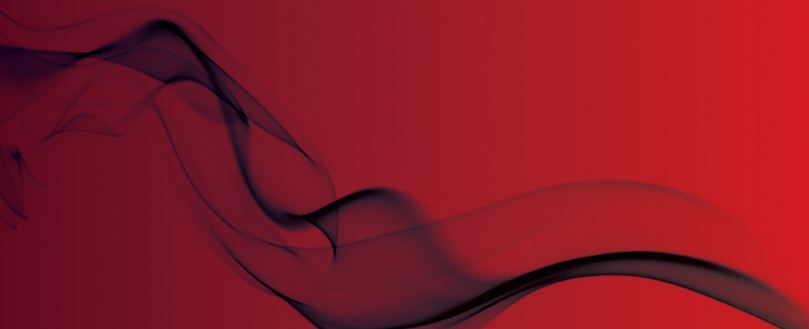 New draft for public comment
BSI have released BS 5839-1:2017 New Edition as a Draft for Public Comment (DPC).
To read a copy of this document and submit any comment follow the following link to the BSI web site and register your interest, click here.
Comments need to be submitted by 1st February 2017.