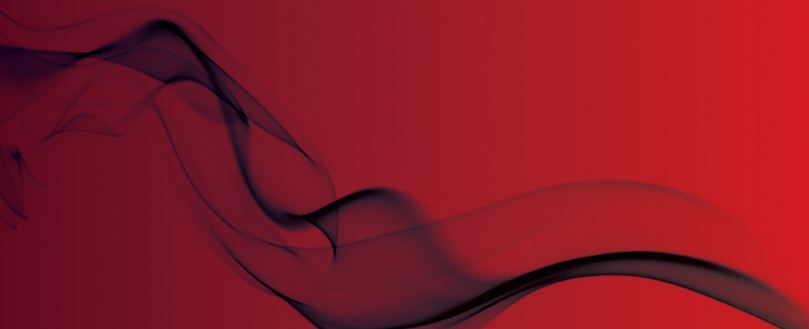 New detectors bring improved flexibility to aspirating smoke detection
Advertisement feature
Patol will be exhibiting on Stand C125 at Firex International 2016 to introduce the latest developments in the Securiton SecuriRAS range of aspirating smoke detection (ASD) systems.
Patol will be returning to the global fire safety exhibition, having announced at the 2015 show that the company had been appointed as the official UK distributor for Securiton's ASD.
Precision and reliability are key focuses in the SecuriRAS technology, with new additions to the range bringing even greater flexibility in providing early warning against fire. Two new detectors will be introduced on the Patol stand at this year's show. The ASD 531 is a one-channel detector for monitoring smaller premises, offering quick commissioning through configuration directly from the device rather than requiring a PC. The ASD 532 is also a one-channel detector featuring a smoke-level indicator which offers a compact solution for small to medium-sized applications. It can accommodate a sampling tube length of up to 120 metres and works reliably at temperatures from -20°C to 60°C. The compact design of the ASD 532 makes it an ideal solution for applications where space is at a premium such as lift shafts, IT racks and prison cells. Both of the new detectors use the same tried and tested HD detector with its large volume smoke chamber providing outstanding sensitivity combined with an impressive long service life.
The new additions join the existing ASD 535 which is available in one or two-channel options to provide high sensitivity detection for large-scale areas of up to 5,760 square metres (up to 300 metres of sampling pipe). The detector features one of the most powerful fans available on the market (400 pa of aspirating under-pressure) and is ideal for use in harsh environments, including deep-freeze areas, explosion hazards or rooms which are characterised by their high volumes of contamination. Multiple ASD 535 detectors can be networked through the use of a master module, allowing 240 sensors to be connected to a single network.
EN54-20 Class A, B & C approved, all of the detectors use scattered light technology to detect even the slightest increase in smoke concentration.
Kelvin Miller, Sales Director for Patol, comments – "Since taking on responsibility for the SecuriRAS range in the UK, we have seen a lot of interest from installers of fire detection systems and end users who recognise the specific advantages that aspirating smoke detection can offer. Cold stores have proved a particularly successful market, with an installation for Northern Ireland based Lynas Foodservice being a prime example of how, through the addition of heated air sampling points, we were able to overcome the challenges posed by the low temperatures. With the addition of these two new compact detectors, it offers up the opportunity to provide cost effective, highly sensitive detection of incipient fires for small to medium sized facilities."
Securiton's ASD technology is suitable for a wide range of applications, including warehouses, cold stores, IT and data centres, laboratories, museums and telecommunication facilities.
In addition to offering Securiton's ASD technology, Patol will be using Firex International to showcase its own range of linear heat detection cables (LHDC), including new additions introduced to detect fire at a broader range of temperatures.
This is a press release. This does not necessarily represent the views of the FIA.