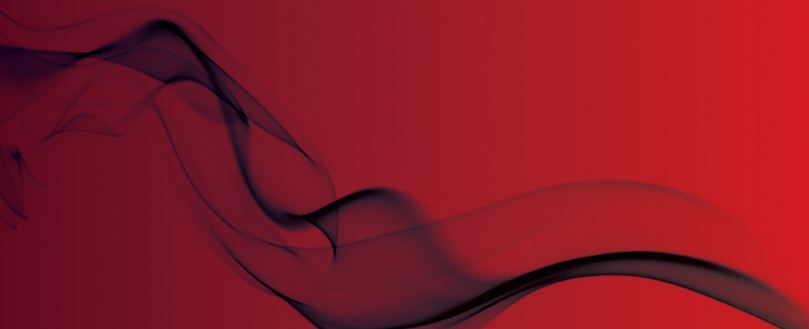 New dementia care centre selects C-TEC systems
Advertisement feature
A pioneering new dementia care centre in North Wales is reaping the benefits of C-TEC's innovative life-safety systems.
Part of the award-winning Fairways Care group of homes, Ty Cariad in Abergele is dedicated to the delivery of high intensity dementia care and helping residents access significant memories from the past by creating imagery and artificial surroundings they can relate to, typically shops, workplaces and rooms adorned with family photographs.
C-TEC's Quantec addressable call system facilitates vital call communication at the Centre which is divided into four modern 'households', all of which have unrestricted access to landscaped gardens and patios. All nursing personnel carry Quantec's pagers to alert them immediately if a resident or colleague requires urgent assistance.
At night, special sensors are activated so that movement within the bedrooms can be discreetly monitored. If a resident leaves the bed area, a light will come on, the sensor will trigger a call on the system and staff will be alerted via their pagers to visit the room. During routine room checks, however, staff can choose to disable the sensors so not to disturb patients unnecessarily.
Said Mark Bailey, MD of Fairways Care Ltd: "We are committed to providing the highest standards of dementia care at Ty Cariad and are delighted with Quantec as it has been specially tailored to meet the needs of our residents and facility."
One of C-TEC's powerful ZFP addressable fire panels provides the building with the highest levels of fire protection, linking to staff pagers to alert them to messages from the fire system. The panel's state-of-the-art touch-screen display has also been customised with the Fairways Care logo to enhance the company brand in reception. A SigTEL disabled refuge system has also been installed in the home.
For more information, call C-TEC on +44 (0) 1942 322744 or visit
www.c-tec.co.uk.
The above content is a press release and does not necessarily represent the views of the FIA