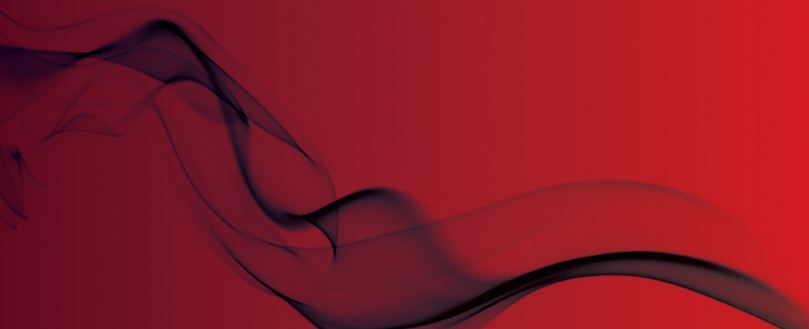 New certification scheme to raise industry standard
IFC SDI 19
In partnership with IFC certification, the Smoke Control Association (SCA) has developed a new certification scheme to help raise standards across the industry.
Developed to ensure a suitable level of competency in relation to fire strategy verification, system design and the installation of smoke control systems, the scheme also covers the contractor's ability to offer and provide an appropriate level of service and maintenance with the type, size and use of the building.
IFC SDI 19 is now open to contractors involved in the installation of smoke control. They will be required to apply for and receive accreditation as a condition of membership.
Contractors certified under the newly introduced scheme will be suitably experienced in fire strategy verification and commissioning of smoke control systems, in accordance with the following standards and industry guidance documents:
Approved Document B
Approved Document B NI (Northern Ireland)
Technical Handbook (Scotland)
BS9999
BS9991
BS7346 Parts 4, 5, 7 and 8
BS 8519
BS8524
EN 12101 Part 6
Technical Reports 12101-4 & 5
SCA Guidance Documents
David Mowatt, chairman of the SCA, comments, "The independent review of building regulations and fire safety supports clear cultural changes in the procurement, design, construction and maintenance of buildings and building systems in order to deliver safer buildings. Contractors should be responsible for the systems they install and end users should always look to use a capable, experienced contractor.
"This certification scheme will ensure quality and competency, affording the end user confidence that their safety critical system is fit for purpose. Certified contractors will have clearly demonstrated that their trained staff consistently adhere to industry best practice and fully appreciate the importance of correct installation, inspection and maintenance."
Original Source
FETA