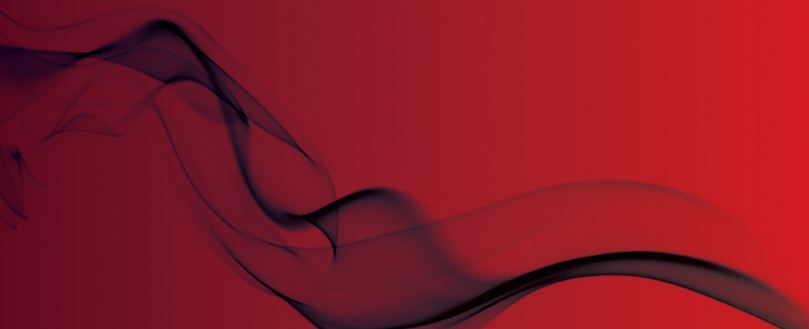 New British Standards for single core unarmoured fire resistant cable which will affect Middle East and Asia introduced
New fire standard BS 8592:2016 offers grater certainty for specifiers and installers
The cable industry has welcomed the introduction of the new British Standard BS 8592:2016 Electric cables; thermosetting insulated, non-armoured, fire-resistant, single core, non-sheathed cable of rated voltage 450/750V. The new single core cable standard ensures these small sized cables, commonly used for final circuit wiring of critical systems such as fire alarms and emergency lighting, now have a specification.
These cables have been manufactured, distributed and widely used globally for many years but it has not had a full specification, which has resulted in some variability between cable manufacturers. The new standard clearly defines the design and performance specification giving specifiers, designers and installers greater certainty that the cable is fit for purpose.
Dr Jeremy Hodge, Chief Executive at the British Approvals Service for Cables (BASEC) commented: "Previously, cable manufacturers made reference to other similar standards and to test methods to support their design and manufacturing processes, however the new standard negates any grey areas. BS 8592:2016 will begin to be referenced in system design standards and it will deter any unsuitable alternatives from being used."
One of the major requirements to meet the new standard is to have 'low emission of smoke and corrosive gases when affected by fire'. To describe a cable as Low Smoke Halogen Free (LSHF), it must generally pass two tests; a smoke cube test, which sets a maximum accumulated smoke density produced when burning the cable with a standard fire, and; a corrosive and acid gas test (related to the presence of halogens) where the cable materials are roasted in a tube furnace and must give off a maximum of 0.5% acid gas.
The cables are also subjected to an IEC 60331-3 dry fire resistance test to meet the requirements of the standard.
Dr Hodge said: "No water-based tests are included in the standard, but these can be carried out separately using special protocols for single core cables. Commonly, end users and regulators specify additional BS 6387 tests for single core fire resistance cable."
This cable type is commonly used across the Middle East and Asia in critical emergency circuits. In locations such as the United Arab Emirates and Hong Kong, where steel reinforced concrete construction is widely used, the buildings use embedded conduit for power, lighting and safety circuitry.
"It is easier to use small single core cables than larger sheathed cables with this construction method," explained Dr Hodge. "This differs from usual construction practices in the UK, where sheathed cables are more commonly used for emergency circuits."
Cable test and certification bodies, such as BASEC, cannot test cables for every fire-related eventuality, however, by having consistent testing methods detailed in product standards such as BS 8592:2016, it ensures that cable products provided by manufacturers for test can be directly compared to a specification to ensure performance is benchmarked.
Further information about BASEC and its role in the international cables industry is available at www.basec.org.uk and @BASECcables.