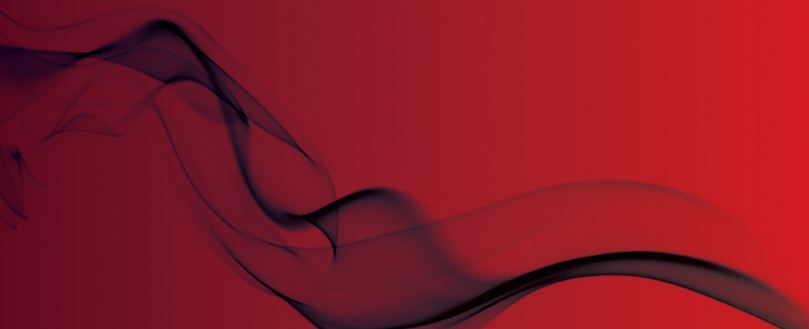 New British Standard for public comment and Special Interest Group
BS 8629 Code of practice for the design, installation, commissioning and maintenance of evacuation systems for use by fire and rescue services in buildings containing flats or maisonettes
New British Standard, BS 8629, has been released for public comment.

If you wish to receive the copy please contact one of the FIA's Technical Managers: Neil Budd or Robert Thilthorpe

The Special Interest Group (SIG) for the new BS 8629 Code of practice for the design, installation, commissioning and maintenance of evacuation systems for use by fire and rescue services in buildings containing flats or maisonettes, will be held at the FIA offices in Hampton 26th June at 10:30.

The meeting is open to FIA members only.
If you are interested to join, please contact Neil Budd, the FIA Technical Manager>>
Please confirm your attendance by 21st June so we can arrange lunches.