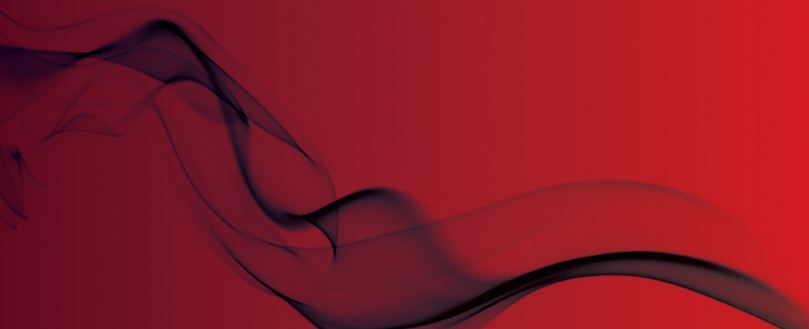 Natural history museum protected by Advanced Systems
Advertisement feature
The world-famous Natural History Museum in London, and its more than five million annual visitors are being protected by intelligent fire panels from Advanced.
Often called the 'Cathedral of Nature' the Natural History Museum is renowned for its collections of dinosaurs and ornate architecture, and is widely recognised as the pre-eminent centre for natural history and related research. The Museum is the third most popular in the United Kingdom and its irreplaceable 80 million strong collection is of global importance and includes many collected by Charles Darwin.
Located in Kensington's Museum Quarter it was established in 1881. Its Grade 1-listed building comprises seven blocks, including the original Waterhouse Building, the Earth Galleries, the Palaeontology block and the twin Darwin Centres.
At the heart of the active fire protection for the Museum is a network of 24 MxPro 5, intelligent, multiprotocol panels from Advanced, plus remote control terminals, BMS interface and a bespoke PC based graphical user interface. The network was designed, configured and commissioned by Pacific Security Systems, a long-time partner of Advanced.
Kirk Short, spokesperson for Pacific, said: "Advanced systems are well known for their performance, quality and ease of use. From our point of view, the MxPro 5 panel stands alone in the market for ease of installation and maintenance and for network stability and speed. We needed a system that is simple to operate, with the features the end user requires on a daily basis, while also offering backwards compatibility with some of the loop devices that are already installed at the site."
MxPro offers the market more choice and flexibility than any other system. It includes two panel ranges, the EN54 2,4 & 13 approved MxPro 5 and EN54-2&4 approved MxPro 4. It offers four protocols (Apollo, Argus, Hochiki and Nittan) and a completely open installer network, backed up by free training and technical support. MxPro 5 panels are backward compatible with existing MxPro 4 networks and include a host of features including TouchControl touchscreen remote control terminals with Active Maps and AlarmCalm false alarm management.
MxPro 5 panels can be used in single loop, single panel format or easily configured into high speed, 200 panel networks covering huge areas. Advanced's legendary ease of installation and configuration and wide peripheral range make it customisable to almost any application and it is found in challenging and prestigious sites around the world including western Europe's tallest building, The Shard.
Rob Kemp, Advanced Sales Manager for the South of England, commented: "We are proud to have our British-made products installed in such a venerable institution. Advanced is renowned for making cutting edge products and this is the type of building where the quality, ease of use and flexibility offered by MxPro 5 panels offer tangible benefits."
Advanced is a world leader in the development and manufacture of intelligent fire systems. Its legendary performance, quality and ease-of-use sees its products used in prestigious and challenging locations all over the world, from single panel installations to large multi-site networks. Advanced products include complete fire detection systems, multiprotocol fire panels, extinguishing control and fire paging systems. More details can be found on the website at www.advancedco.com.
The above content is a press release and does not necessarily represent the views of the FIA