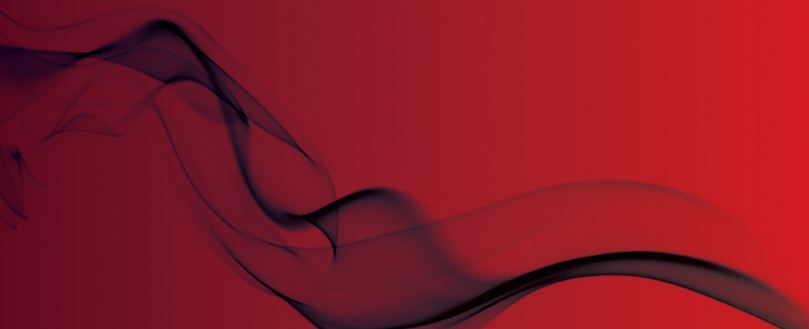 Conclusive evidence shows multi-sensor detectors are better at false alarm rejection
Multi-sensor detector research to make waves in industry - UPDATE: briefing paper now available
Research undertaken by the Building Research Establishment in association with the FIA and a range of manufacturers of detection products has lead to some momentous discoveries in the field of fire detection and alarm: more sophisticated multi-sensor detectors really are more effective at reducing false alarms than the 'standard' smoke alarms.
The research, undertaken by the Building Research Establishment (BRE) and the University of Duisburg in Germany, and part-funded by the FIA, used a range of different detectors – both standard and multi-sensor, to find out which detectors were more effective in terms of sensitivity and reducing false alarms.
Martin Duggan, General Manager of the Fire Industry Association, commented:
"Four years ago, we decided that we should invest around 100K a year into research projects. Research is important to FIA as it underpins all the professional standards that we strive for and ultimately has an impact on the way standards are created, written, and the way that fire protection is implemented nationally.
"This new project into the effectiveness of multi-sensors may help manufacturers develop new products and installation companies may benefit from a raised awareness of false alarm rejection from a range of different detectors."
The project arose from a previous research project called 'Live investigations of false fire alarms', which was conducted in conjunction with BRE and the Scottish Fire and Rescue Services, which monumentally changed the British Standards to include covers on manual call points to reduce false alarms. The success of this last research project lead to this new research project on multi-sensor detectors and their ability to reject false alarms, as one of the recommendations of the last project stated the need to investigate the properties of multi-sensor detectors.
In this new study, 12 manufacturer's products were represented, using a total of 35 different detectors, including two standard detectors – one that was a commercial detector, and one that was a domestic detector.
The detectors were graded according to their different designs into three performance categories: standard, intermediate, and advanced performance. These were then tested against 10 different fire tests and false alarm tests to replicate a range of real-life circumstances.
The results showed little difference in sensitivity and ability to detect between multi-sensor detectors and standard detectors, but one key area did come to light: the multi-sensor detectors categorised as 'advanced' far outstripped others in false alarm tests, meaning that they offered the same level of protection from fire, but were much better at rejecting false alarm situations, such as the classic false alarm caused by burnt toast.
It can be difficult for installation and maintenance companies to know how to solve the issue of reoccurring false alarms and which type of detector to install to solve the issue. It gets even more confusing when the range of effectiveness of those alarms varies so widely from one manufacturer to another. But now, thanks to this new research into the effectiveness of standard detectors versus multi-sensor detectors, there is some clarification at last.
Update 26/03/18: The briefing paper is now available to download from the link below - simply scroll to the bottom of the page.