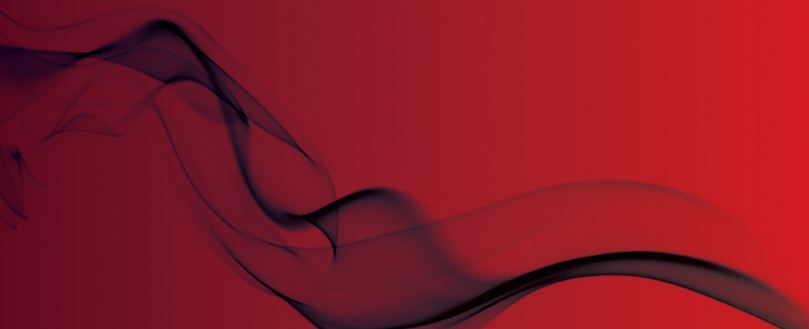 MPs warn cladding ban does 'not go far enough'
Report also calls for sprinkler retro-fitting
Proposals to ban flammable cladding in high-rise buildings made in response to the Grenfell Tower fire "do not go far enough", a Commons committee has said.
Sky News reports that MPs are concerned that the building industry is "riven with conflicts of interest" and complex rules that must be reformed "before more lives are lost".
They criticised the findings of an independent review into the blaze, which advised a ban on flammable cladding for new high rises but not other buildings.
The committee said that combustibles should be outlawed in residential homes, student accommodation and hotels, and sprinklers retro-fitted to existing buildings.
"We are now more than a year on from the catastrophic events at Grenfell Tower, yet despite an independent review of building regulations, we are still no closer to having a system that inspires confidence that residents can be safe and secure in their homes," Clive Betts, chairman of the housing, communities and local government committee, said.
"We agree with the independent review that there is a need for a fundamental change of culture in the construction industry, but there are also measures that can and should be introduced now."
A spokesperson for the Ministry of Housing, Communities and Local Government told Sky News it was acting quickly to change the law and impose "strong sanctions" for those who did not comply.
They said they were making an additional £400m available to fund the removal of unsafe cladding.
Original source
Sky News