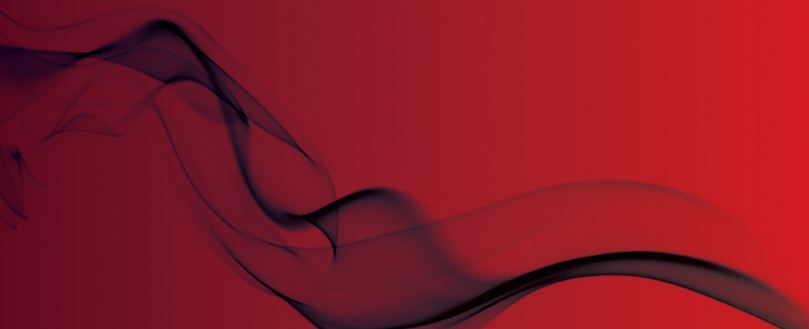 Motion calls for fire safety improvements in Scottish care homes
Scottish Labour Michael McMahon has raised a motion in Scottish Parliament which relates to Fire Risk Assessments.

Motion S4M-10370 calls for an awareness campaign to make duty holders for care homes aware of the contents of the Scottish Government's Practical Fire Safety Guidance for Care Homes (March 2014).

It also calls for duty holders in commercial premises to be made aware of the requirements placed on them by the Fire (Scotland) Act 2005 with specific emphasis on the requirement to obtain a fire risk assessment specific to each premise.

The final part of the motion suggests that people offering services in fire risk assessment should be properly qualified, preferably by Third Party Certification.

The motion is in response to a fire at Rosepark Nursing Home in Uddingston in 2004. Fourteen residents died in the fire. An inquiry suggested that some or all of the deaths could have been prevented if the home had had a suitable and sufficient fire safety plan.

The motion will be seeking support from Scottish MSPs.

FIA Chief Executive Graham Ellicott commented: "This is very positive news and it will be interesting to see if Westminster also goes down the same route with regard to Third Party cCertification of fire risk assessors for care home 'work'.

"If they don't, then again we will see Scotland being a safer place with regards to fire – let's hope that the postcode lottery approach to fire in the UK doesn't occur for care homes where some of the most vulnerable spend the last days of their lives."

Residential and nursing homes, rehabilitation premises and care homes (as defined by the Care Standards Act) are all required to ensure that staff are trained to prevent or limit the risk of fire, as well as recognizing and neutralising potential fire hazards.

The government's guidelines also state that responsible parties for care homes should keep residents informed about hazards and risks where appropriate.

In a bid to remove potential fire hazards, commercial buildings and non-domestic premises in Scotland are already forced to carry out a fire safety risk assessment under the Fire (Scotland) Act 2005, in conjunction with the Fire Safety (Scotland) Regulations 2006, if the assessment is thought to have been carried out to an insufficient extent, the enforcing authority has the power to prosecute the Dutyholder.