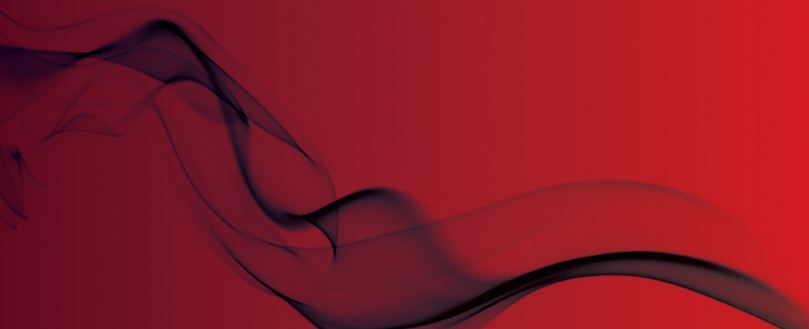 Minute's silence to remember 1985 Bradford City Fire
Press release
A minute's silence will precede all Premier League and Football League games on the weekend of 25 and 26 April next year, to mark the 30th anniversary of the Bradford City fire, which cost the lives of 56 people and injured many more.
The fire was thought to have started when a lit cigarette was dropped under the wooden stand, where piles of litter and rubbish had accumulated. A lack of fire safety equipment, including extinguishers, plus locked and blocked exits, prevented people escaping, resulting in one of the worst football disasters in history. It took less than four minutes for the whole stand to become engulfed in flames and smoke.
Following the Fire, the Popplewell Inquiry was set up to examine the Safety of Sports Grounds Act 1975 and directly led to the introduction of new legislation to improve safety at the UK's football grounds.
Popplewell found that the club had been warned previously about the fire risk that rubbish accumulating under the stand had posed, and among the main outcomes of the inquiry were the banning of new wooden stands at all UK sports grounds, the immediate closure of wooden stands deemed unsafe and the banning of smoking in other wooden stands.
They also recommended that the Safety of Sports Grounds Act 1975 Act be re-written as the Fire Safety and Safety of Places of Sport Act. The Act did not replace the Fire Precautions Act but gave more powers to the local Building Control Authority & Fire Authority. These powers included the power to charge for the issue of a Fire Certificate.
Commercial buildings, non-domestic and multi-occupancy premises in England and Wales are already forced to undertake a 'suitable and sufficient' fire risk assessment carried out under the Regulatory Reform (Fire Safety) Order 2005.
While the overwhelming majority of premises do this, if the assessment is thought to have been carried out to an insufficient extent, the Responsible Person can face an unlimited fine or up to two years in prison.
Original sources