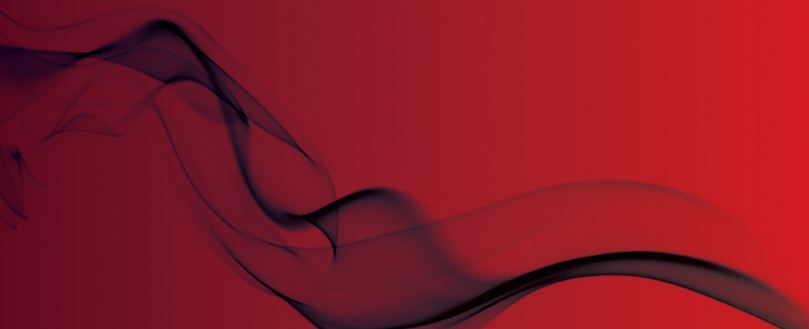 Meet FFE's new Fireray beam detectors at FIREX
Advertisement Feature
Come and meet FFE's brand new Fireray beam detectors at this year's FIREX show in London (booth E200). The new range offers the full suite of beam detector types (Reflective, End-to-End and Exd) and is modular, providing tailored protection for the widest range of applications.
We can't give too much away for now - full details will be revealed at the launch, but here's an insight of what to expect:
Industry-leading alignment and commissioning time
No specialist tools or knowledge needed for installation
Minimised nuisance alarms with patented FFE technology
Can be installed in a wider range of applications than before
Low-level controller, reducing expense and risk
Installation in 25% less time
Interrogates and diagnoses events
Operates in dusty and wet environments
FFE has years of experience developing beam detectors and is the recognised world-leader in beam detector technology. The new Fireray range is the result of extensive research, customer consultation and site visits, all culminating in a beam detector that provides the best protection and ease of ownership for end-users.
In addition to the Fireray range, FFE will of course be showing its extensive range of fire safety technology, including Talentum flame detectors, which are ideal for harsh industrial environments such as recycling and oil and gas production.
Whatever your fire risk, FFE can help, so why not call past booth E200 at FIREX to find out more.
The above content is an advertisement feature and does not necessarily represent the views of the FIA