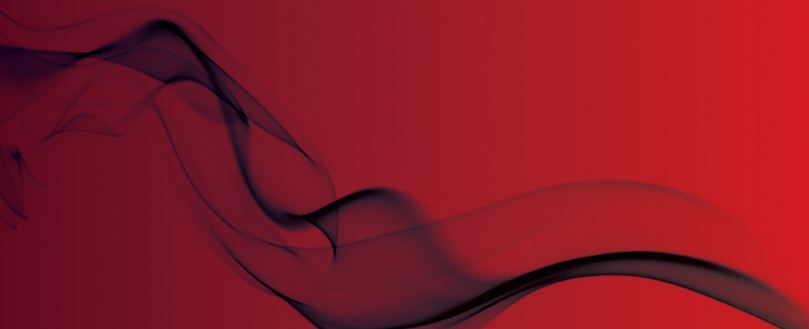 Marina owner fined for no fire risk assessment
The owner of St Mary's Marina on the Rufford branch of the Leeds and Liverpool Canal has been prosecuted by Lancashire Fire and Rescue Service for not implementing proper fire precautions which led to an incident.
Six fire engines and crews dealt with a fire which started on a barge being repaired at the marina and subsequently spread to the boathouse. Although the fire was accidental, due to a fault in the electrics in the battery compartment of the boat, both the boat and boathouse were extensively damaged and two people living on the boat suffered from the effects of inhaling smoke.
The marina owner pleaded guilty to three charges under the Regulatory Reform Order at Preston Magistrates Court, admitting that he: failed to take such general fire precautions necessary to ensure the safety of any of relevant persons; failed to make a suitable and sufficient fire risk assessment; and failed to ensure the safety of relevant persons by failing to properly maintain a suitable and sufficient fire evacuation procedure for the premises.
All failures that placed one or more relevant persons at risk of death or serious injury in case of fire contrary to Article 32(1)(a) of the Regulatory Reform (Fire Safety) Order 2005.
The judge took into consideration that the owner's motive for allowing people to sleep on their boat in the workshop was not financially driven but concluded that a correctly undertaken fire risk assessment would have identified the unsuitability of this action and would have established that there was indeed a risk involved.
In the judge's opinion this led to a significant failing by the owner and he was subsequently fined just over £13,000.
Fire Service Group Manager John Buck, who attended the fire, said: "This fire had the clear potential to result in loss of life or serious injury, both to the owners of the vessel and to the firefighters who took significant risks to ensure that everyone had escaped from the fire.
"All this could have been prevented had there been the correct procedures in place and the relevant fire safety legislation had been complied with – a view that has been clearly shared by the court. No one wishes to face such an incident again and I would strongly encourage all those who have similar operations and businesses to contact their local fire service for advice on how best to ensure that they are complying with the law."
Original source
Commercial buildings, non-domestic and multi-occupancy premises in England and Wales are already forced to undertake a 'suitable and sufficient' fire risk assessment carried out under the Regulatory Reform (Fire Safety) Order 2005.
While the overwhelming majority of premises do this, if the assessment is thought to have been carried out to an insufficient extent, the Responsible Person can face an unlimited fine or up to two years in prison.