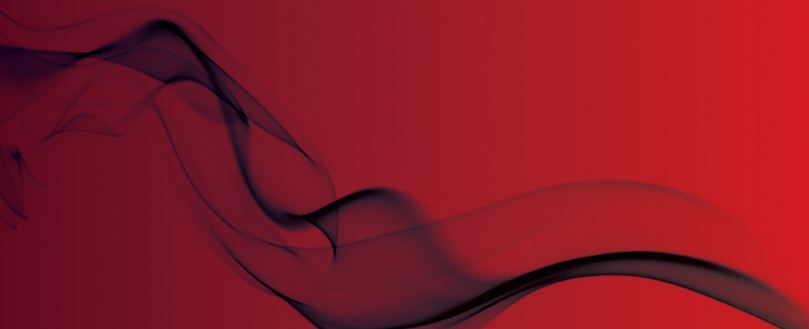 Manchester Hospital served with enforcement notice
According to the Manchester Evening News this week, Fairfield General Hospital in Bury, has been served with an enforcement notice by Greater Manchester Fire and Rescue Service, to resolve a number of fire safety breaches in and around its operating theatres..
Breaches included
• Fire doors wedged open
• Storeroom doors left insecure
• Combustible items stored in escape routes
• The Trust's own fire safety policy not being followed
• Failure to maintain emergency routes and exits
• Fire safety risk assessment not suitable and sufficient
• Damaged and poorly maintained fire doors
• Limited evidence of fire drills taking place
Greater Manchester Fire and Rescue Service's head of protection, area manager Billy Myers, told reporters: "On October 17 GMFRS served an enforcement notice on Fairfield General Hospital following a routine inspection.
"The notice was in relation to the hospital's operating theatres which the inspecting officer felt did not comply with the requirements of The Regulatory Reform (Fire Safety) Order 2005.
"We are confident that the hospital is addressing the issues found – they have in fact already put a number of measures in place to address the shorter term issues and we are working with them to ensure they make all the necessary improvements.
"Fire safety in hospitals is paramount, as it is in all public buildings, and we be carrying out a follow-up inspection at a later date to ensure staff and patients are as safe as possible in the event of a fire."
Commercial buildings, non-domestic and multi-occupancy premises in England and Wales are already forced to undertake a 'suitable and sufficient' fire risk assessment carried out under the Regulatory Reform (Fire Safety) Order 2005.
While the overwhelming majority of premises do this, if the assessment is thought to have been carried out to an insufficient extent, the Responsible Person can face an unlimited fine or up to two years in prison.
Original source