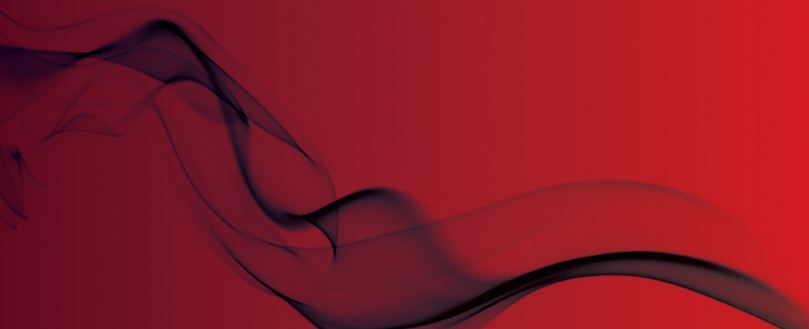 Managing agents fined £10,000 for fire safety breaches
Managing agents Bridgeford & Co have been fined £10,000 plus costs of more than £16,500 after pleading guilty to four offences relating to fire safety management in a rental property located in Margate, Kent.
This is the first successful prosecution of its kind by Kent Fire and Rescue Service (KFRS) and came after a fire broke out at the property in 2012, when firefighters had to lead a man to safety from a top-floor flat in the four-storey building.
KFRS said: "Due to the nature of the incident and the failure of the fire alarm system, KFRS fire safety officers carried out an investigation and looked at the fire safety management of the property. This revealed a number of deficiencies which were believed to have placed the residents of the flats in the building at significant risk from fire.
"The investigation also found that in addition to failure of the fire alarm, the building did not have a fire risk assessment until almost three years after Bridgeford & Co. Ltd took over management of the building. Their arrangements for inspecting and maintaining the fire safety measures in the building were also found to be inadequate."
KFRS's Senior Fire Safety Officer, John Robertson, added: "The outcome of today's case sends out a very clear message to those responsible for managing residential property. They must have a risk assessment and make sure that the fire safety measures in their buildings are kept in good working order so people's lives are not put at risk.
"This case also clearly demonstrates our commitment to ensuring that all buildings in Kent are safe and that where necessary, we will take action and prosecute those who fail to provide adequate fire safety arrangements."
Commercial buildings, non-domestic and multi-occupancy premises in England and Wales are already forced to undertake a 'suitable and sufficient' fire risk assessment carried out under the Regulatory Reform (Fire Safety) Order 2005.
While the overwhelming majority of premises do this, if the assessment is thought to have been carried out to an insufficient extent, the Responsible Person can face an unlimited fine or up to two years in prison.
Original sources